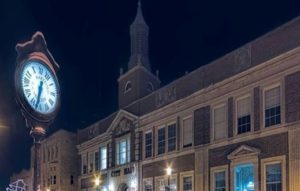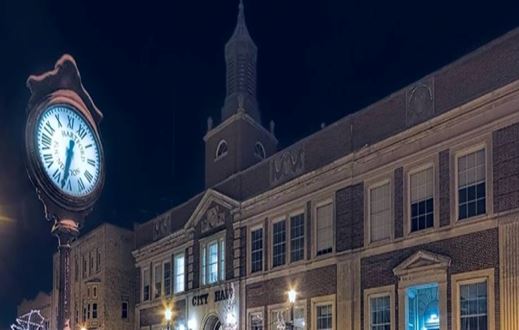 Dec. 12, 2016 – Hartford, WI – Administrator's Comments: The City of Hartford hosted its first United Way Campaign Kick-off for staff. A representative of the United Way Washington County, along with three representatives from effected agencies presented the impact of United Way to the staff. This is one of two times a year we meet with the entire staff at the same time.

This past Tuesday night, myself and Chief Groves participated in a stakeholders listening session regarding the future of the Hartford High School. The School Board hired a firm to conduct quasi SWAT analyses on the future of the high school leadership.

Utility Committee approves recommendation to Council to get free Electric Rate study: At their Monday night meeting, the members of the Utility Committee approved recommending to the City Council to approve WPPI to conduct a free study to determine if the different levels of service are being charged equitably and fairly. If approved, representatives of WPPI will conduct a study of the different levels of service (residential, commercial, industrial) and determine if the rates they pay are fair and equitable for the cost that they cause the utility. Much like a property revaluation, this study is not meant to obtain additional funding, but merely to make sure the rates are equitable. The current rate of return in total (4.6%) on this utility is slightly below the PSC's acceptable level (5.0 – 5.6%).

Police Hold Annual Shop with a Cop last Saturday: On Dec. 3, 16 local families and over 85 local residents were greatly impacted through the generosity of many as the Hartford Police Department conducted its annual Shop with a Cop at Walmart in Hartford. Children were able to spend time with local officers shopping for gifts for their families while enjoying lunch from Subway.

Hwy 60 Reliever Route takes next steps in late January: The County Administration Office is looking to present the findings of the preliminary Engineering Study and the Economic Impact Study to a joint meeting between the County Executive Committee and Public Works Committee sometime between Jan. 23 and 31. The date for the meeting has not been set yet but it is expected that at this meeting, they will look for a recommendation to move forward to the full County board in February