Welcome Albiero Plumbing Inc. Please support the local businesses that support http://www.washingtoncountyinsider.com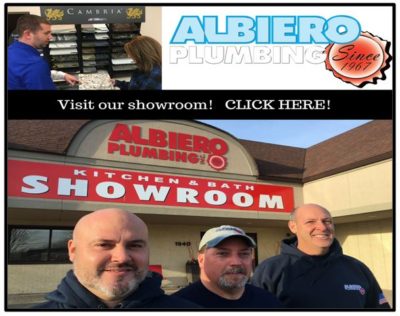 Dec. 12, 2016 – Barton, WI – Let's make welcome Albiero Plumbing Inc. of Barton as a new supporter of local news on http://www.washingtoncountyinsider.com
Keep you eye on the business owned by Travis Roell, Jon Bohn and John Backhaus.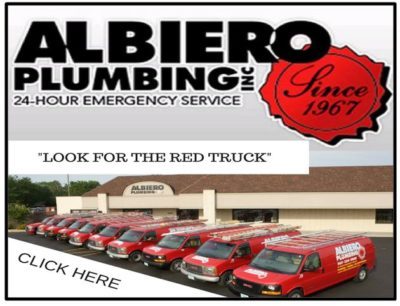 The shop at 1940 N. Main Street is going through a remodel of its showroom.  We'll bring you a first-hand look when it's complete.
Albiero Plumbing will be celebrating 50 years in business in 2017.
Remember to Build, Boost & Buy in Barton.