VIDEO | Have you seen the penguins?
Washington Co., WI – They're waddling closer.
The penguins from West Bend Children's Theatre converged on Laughing Mountain Popcorn in downtown West Bend. They were partial to cheese popcorn.
The penguins also recreated the cover to The Beatles Abbey Road album cover.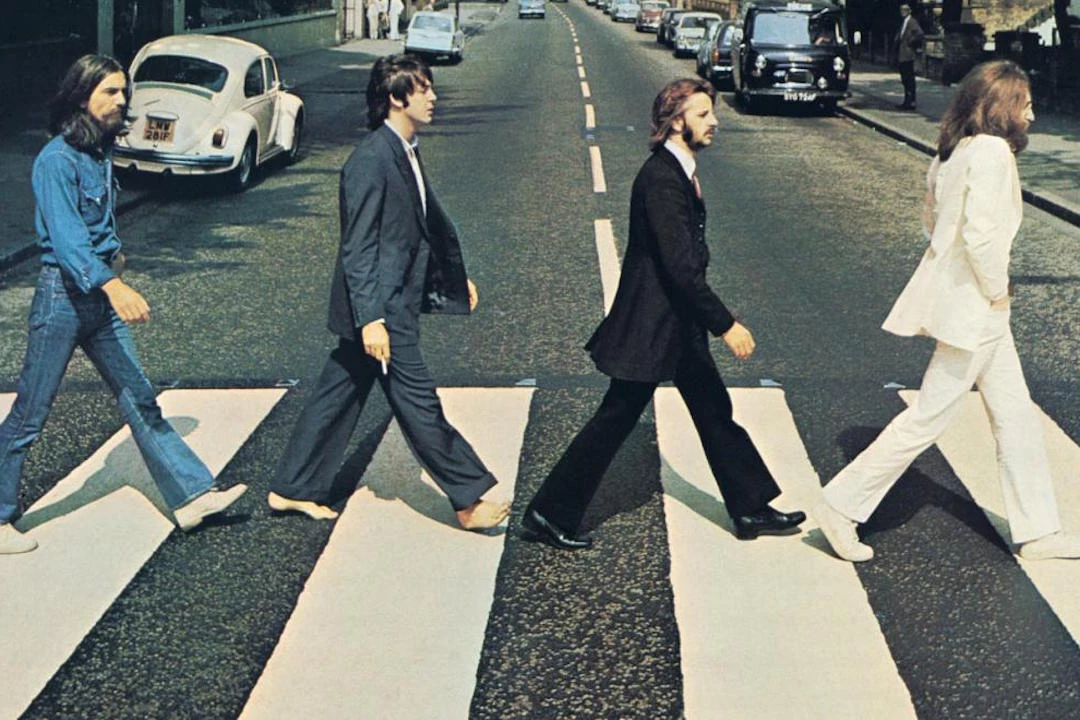 Pay attention as the birds will be out and about again as they wing their way to their opening performance on April 10.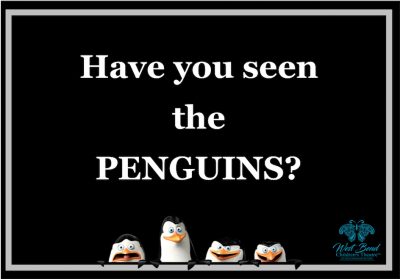 Click HERE if you want more information.
Beatles album cover courtesy Ultimate Classic Rock