Headliners for Saturday night at Washington County Fair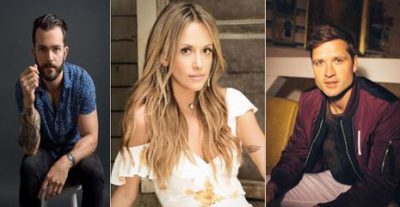 April 16, 2018 – Washington Co., WI – Washington County Fair officials are pleased to announce the Saturday 2018 Headliners at the West Bend Mutual Insurance Silver Lining Amphitheater.
The Washington County Fair will host a trio of country artists on Saturday, July 28- Walker Hayes with Carly Pearce and Ryan Kinder.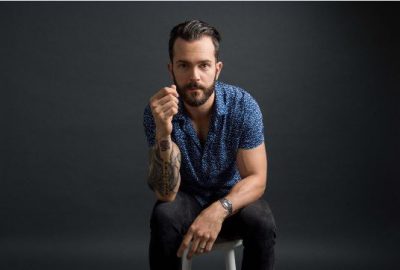 Kicking off the night will be Ryan Kinder. For Alabama native Ryan Kinder, it's all about the music. Whether he dons his favorite boots or rocks his vintage Chuck Taylors when he takes the stage, the music is what demands audiences' attention and defines this up-and-coming sensation with a soulful Southern sound. "I just let the music do the talking," says Kinder. Ryan's debut single "Kiss Me When I'm Down," where his powerful vocal is rivaled only by his amazing guitar playing, is turning heads and blowing minds. This young up-and-comer is poised for a soaring music career that will keep him on the road, in the spotlight and on the radio.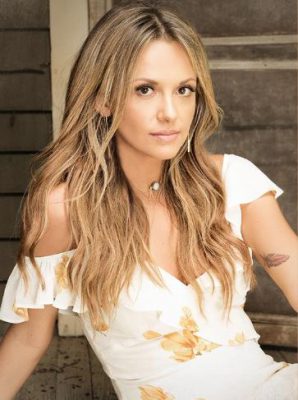 Carly Pearce takes the stage next. Her first single, "If My Name was Whiskey," has been a listener favorite on Sirius XM's The Highway over the last year, was named one of Rolling Stones' "10 Artists to Watch This Summer" and became one of CMT's "Next Women of Country" in 2016.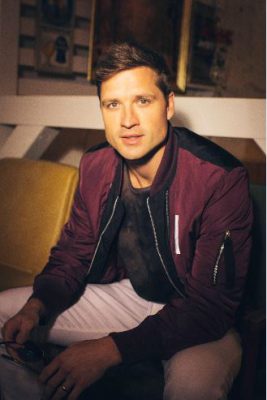 Headlining the evening will be Walker Hayes. A confessional, no-nonsense singer-songwriter, and one whose voice and perspective brims with relatability, Hayes is a tried-and-true Nashville standout. He's an original in a town all-too-often rife with mimicry and compromise. And, now, he has audiences flocking to him in a major way. Conversational, honest and real in song, Hayes' forthcoming debut album is the voice of a grinder laying it bare. It's the stories of a man who realized the songs he couldn't help but write — about family, struggle, vices and the sacrifices we make for a dream — were his and his alone. "It startles some people. Like, 'Wow, he's really putting out there,'" Hayes says of the raw songwriting that characterizes boom. and last year's two break-out 8 Tracks releases. "But, that's what my heroes did," he says referencing the Willie's and Waylon's and Merle's of the world. "I can only write something if I truly feel it."
VIP Reserved tickets will go on sale for AIS Members on Tuesday, April 17 at 8 a.m. and to the public on Friday, April 20 at 10 a.m.
Tickets can be purchased online at http://www.wcfairpark.com/fair/vip-concert-tickets/ or at the Fair Park Office Monday-Friday between 8 a.m. and 4:30 p.m.
Ticket prices range from $20-$35 and include admission to the Fair. For more information on the Washington County Fair, visit www.wcfairpark.com/fair