October 30, 2020 – Town of Erin, WI – Henry (Hank) W. Braatz, 83, of the Town of Erin, Hartford, Wisconsin, passed away on October 25 at his home with his loving wife and their special friend, Karen Faber at his side.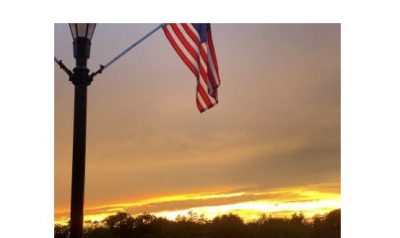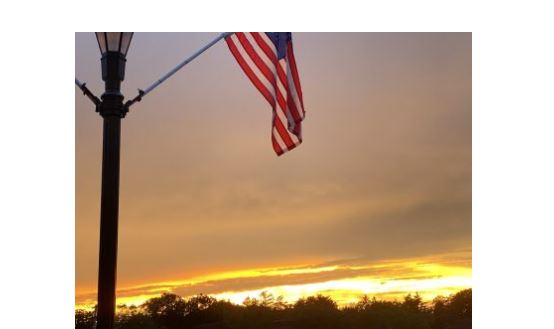 He was born on August 27th, 1937, in the Town of Brookfield to parents Henry H. Braatz and Loretta (Stenzel) Braatz who preceded him in death, along with Vi's parents Oscar and Olive Hagner, brothers-in-law Edward Hagner, Tom Papez and David Boegel.
Henry is survived by the love of his life Vi (Hagner/Kopeschka) Braatz who he married on September 20, 1997, at Pilgrim Lutheran Church in West Bend.
Other survivors are daughter Jacqueline (Dennis Erb) Braatz of Slinger, son Ross (Laura) Braatz, grandson Jameson and granddaughter Lennon Braatz of McHenry, Illinois, stepsons Rick (Vicki) Kopeschka of West Bend and Barry (Sally Lewin) Kopeschka of Random Lake, stepgrandsons Lucas (Cheyenne) Kopeschka and Jake (fiance Ashley Tollefson) Kopeschka of West Bend, one brother Terry (Susie) Braatz of Rio, brothers-in-law Leo (Diane) Hagner of New Lisbon, Ralph (Laura) Hagner of Allenton, sisters-in-law Joy (Rick) Haynes of Fond du Lac, Mary (Dan) Shepard of Wisconsin Rapids, Marie Papez of West Bend, and Nancy Boegel of Campbellsport, and also Jacob (Samantha Clemins) Lewin and Jessica Lewin of West Bend, nephews, nieces, and many friends.
He helped his folks to enjoy their farming adventure in the Town of Menomonee until 1955 and worked as a freight car repair man for Chicago Northwestern one year.
In 1956 started to work as a truck driver for the Town of Menomonee, which merged with the Village of Menomonee Falls.
He became Public Works Supervisor for the Good Hope Garage and retired after working 43 years for the Town and the Village. The Town of Erin Supervisor told him he was too young to retire and hired him to work part-time plowing snow and every winter Hank would say "one more year" which lasted 12 full years.
Henry was a member of the Wisconsin 32nd Division of the National Guard for 22 years, called to active duty in 1961 for the Berlin Crisis and obtained the rank of First Sargent. He was proud of his military service and loved his country.
Hank loved being at the Lake in Wild Rose,enjoyed his polka music even playing it on his concertina as he and Vi went around the lake on their pontoon boat.
He collected John Deere tractors and "there was no other" than John Deere even for lawn mowers. His love for his tractors showed in seeing the lawn up north and at home. He was known as the lawn ranger rides again and along with Vi known as the polka people.  He was an avid model railroad fan and was always proud to show everyone his train room.
Hank's favorite words were:  "I like what I like and what I don't like everyone knows it."  If he said something, he backed it up and he did not fall back on anything. He always gave us a warm feeling, respect, and good laughs.  We love you and you will be missed.
The family would like to thank all of Henry's caregivers, as well as DaVita and Hospice Home Care, for the love, kind and compassionate care, and the support that they gave him.
Visitation Saturday, October 31 at Schmidt & Bartelt Funeral Home, N84 W17937 Menomonee Ave., Menomonee Falls from 11 a.m. until time of Funeral Service at 1 p.m. Committal Service followed by Military Honors will be held at 2:30 p.m. at Washington County Memorial Park, 3358 Paradise Ave., West Bend. A luncheon will follow burial at Mueller's Linden Inn.