History on street names: Do you remember Shady Side Lane in West Bend?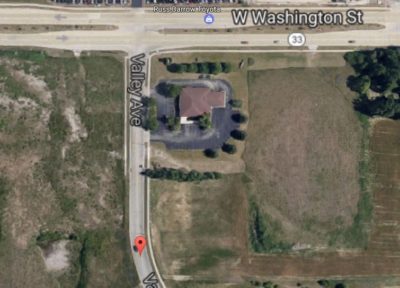 Dec. 31, 2016 – West Bend, WI – Two weeks ago I ran a story about Delta Defense/USCCA and its new street name Freedom Way.
That prompted some input on the origin of other street names in the community. Here's a tidbit from former West Bend City Engineer Ken Pesch.
"In your recent story about the city renaming streets, Valley Avenue did indeed get its current name when The Valley Bank Corporation bought the lot along the east side of Valley Avenue immediately south of Washington Street.
When they purchased that property, Valley Avenue was called Shady Side Lane.
The bank requested the name change because they did not want their facility to be known as their Shady Side branch.
I was the city engineer when the request for the name change was received at City Hall and I chuckled when I heard the reason for the request.
The property was subdivided by Dave and Audrey Bohn so you can ask them why they chose the name Shady Side Lane when they prepared the plat for the area." Ken Pesch.