Hit-and-run driver damages fence at St. Peter Church in Slinger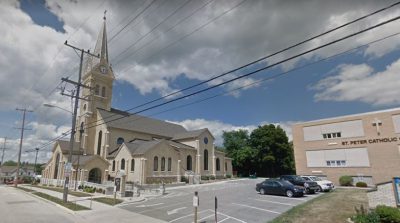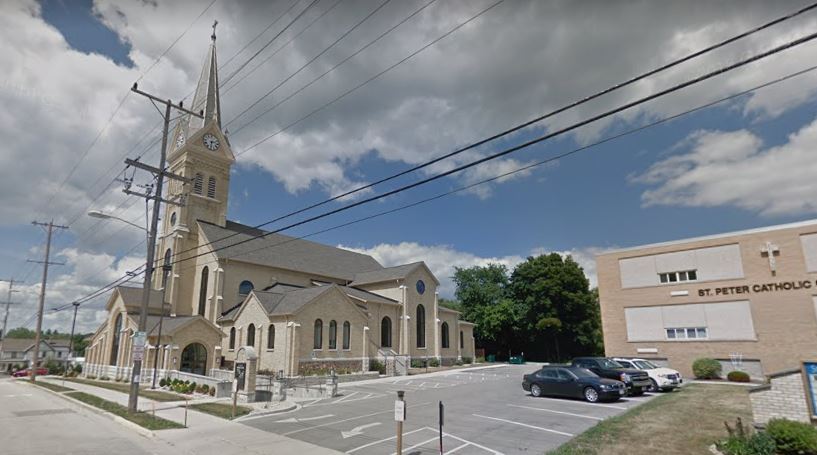 Nov. 28, 2018 – Slinger, WI – Rev. Richard Stoffel of St. Peter Church in Slinger is offering thanks that nobody was hurt, that's after Slinger police contacted him Sunday afternoon with news a hit-and-run driver damaged property at the church on Hwy 175 and Beine Street.
"Police said the driver damaged a portion of fence in the parking lot by church office," said Stoffel. "The sad thing is volunteers just finished putting up the fence and gate as part of play space for children."
Stoffel said a witness, who is also a parishioner, saw someone ram into the fence, get tangled it in and then ran off.
"What's kinda sad is we just spent $3,000 on it and bam boom it gets wiped out," said Stoffel. "This is a fence that protects our children during playtime and it segregates our groups using the church. It's kind of disappointing."
The parish has turned in paperwork to Catholic Mutual.
Police were also given a description of the vehicle and a partial license plate was left behind along with other parts.
Slinger police issued the post below:
On 11-25-18 around 3:35 PM, Slinger officers were requested to respond to a Hit and Run single-vehicle crash near Hwy 175 and Beine Street.
The suspect vehicle is described by a witness as a dark-colored pickup truck with a hitch cargo carrier. The truck caused a significant amount of property damage to a local church, and left the scene without stopping.
The suspect vehicle will be missing a headlight and part of its chrome bumper trim. The suspect vehicle is believed to be a 2003-2007 Chevrolet Silverado or Avalanche based on vehicle parts left at the scene.
If anyone has any information regarding this incident or knows the identity of the driver, we ask that you please contact the Slinger Police Department at (262)-644-6441.