West Bend, WI – Holy Angels Catholic School, 230 N. Eighth Ave., West Bend, WI, is shining a spotlight on its 2023/2024 teaching staff. Seth Breunig, also known as "Mr. B., teaches the junior high students' religion and algebra.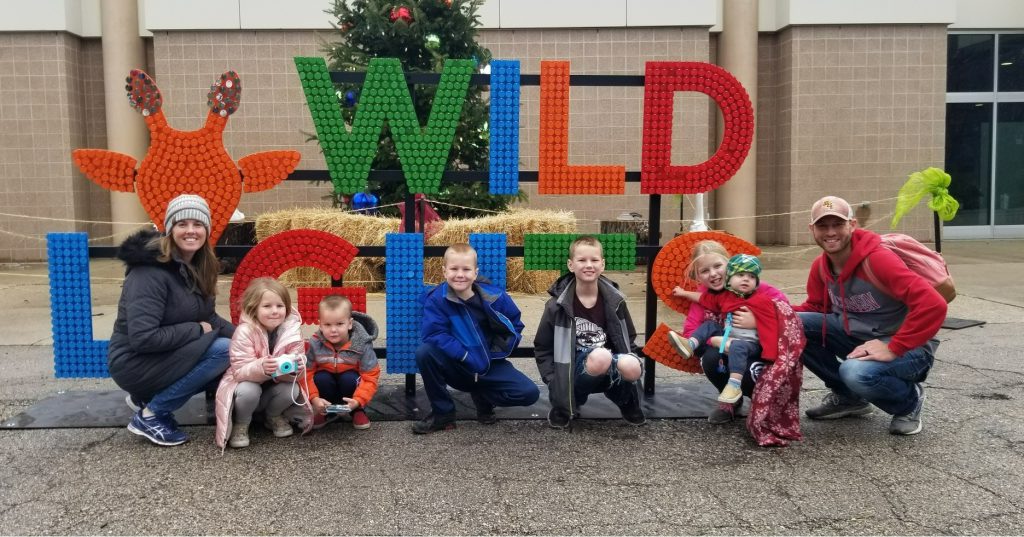 Originally from Sauk Prairie, Wisconsin, Seth Breunig attended one of the premier institutions of higher learning in the greater Fox Valley, UW Oshkosh, before he and his wife moved to West Bend. Mr. B has been at Holy Angels School since 2012.
"Teaching at Holy Angels has been great for my family and me. We love the ability to be part of our West Bend Catholic faith community and to see that shared among our students and their families. It's great to see grandparents giving grandkids hugs at Mass, and knowing that some of the grandparents went to Holy Angels themselves.
I also love seeing so many of our kids as they go out into the world; the number of Holy Angels graduates on the sports teams at the high schools is incredibly high. The same goes for the arts, scholarship lists, etc…very fun to see our alumni all over the place.
My wife and I have six children, we love outdoor activities, and are exceedingly average at fishing and camping. I have been the West Bend East boys tennis coach since 2015, and am very proud to have had five Holy Angels alumni go to the state tennis tournament during my time there."