West Bend, WI – Holy Angels Catholic School, 230 N. Eighth Ave., West Bend, WI, is shining a spotlight on its 2023/2024 teaching staff. Ms. Elizabeth Lampereur is on staff as the 6th – 8th-grade reading and language arts teacher.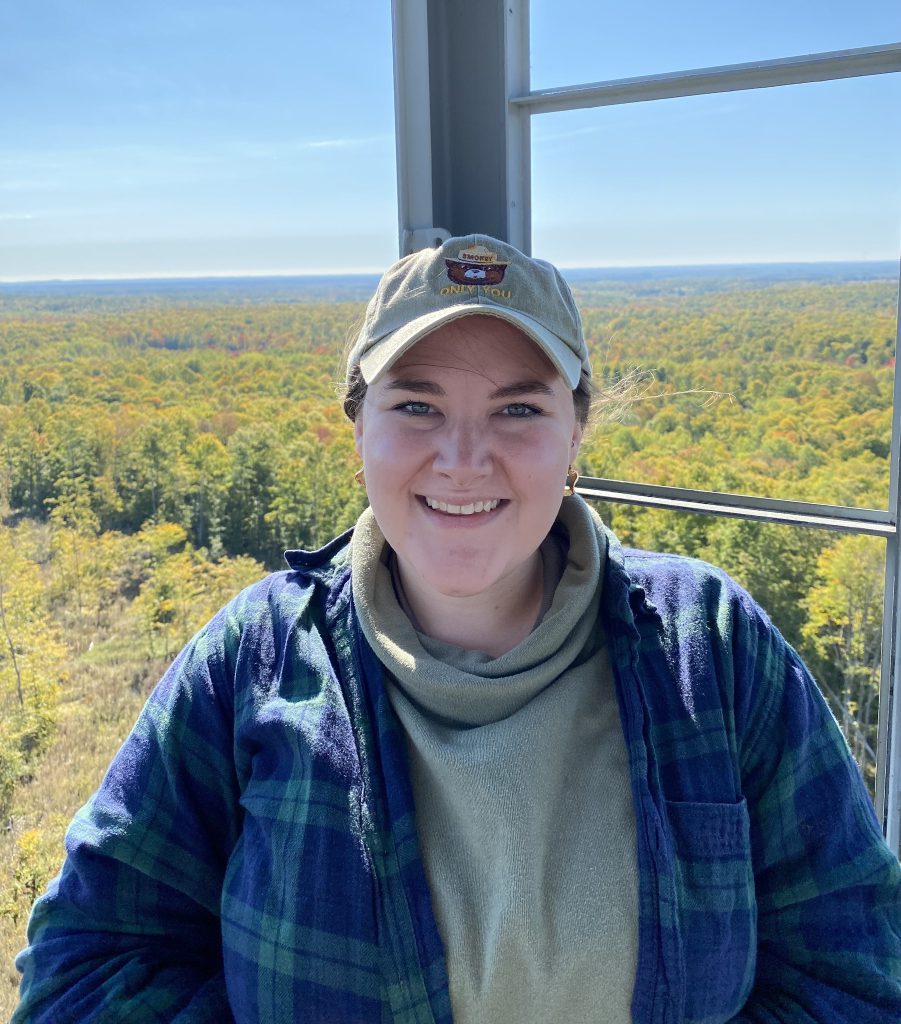 "I grew up in Cedarburg, where I attended St. Francis Borgia followed by DSHA High School.
Click HERE to SUBSCRIBE to FREE local news at
"I am a proud graduate of St. Norbert College where I earned my B.A. in Secondary English Education.
"In my spare time, I love to craft, cook, read, hike, camp, and spend time with my friends and family.
"I currently help Mrs. Gunnare with our school crochet club, and I hope to get more involved with happenings in the school this year. I am very happy to be working in such an amazing community here at Holy Angels School!"