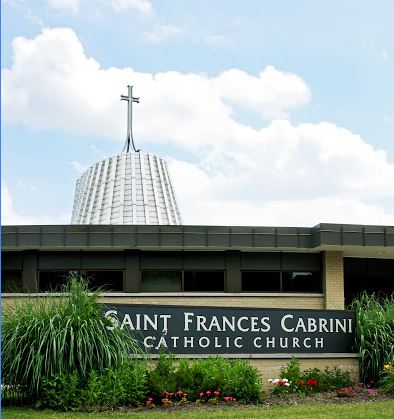 August 19, 2018 – West Bend, WI –  Today, Sunday, August 19, I will lead a Holy Hour from 12:30 p.m. to 1:30 p.m. at Saint Frances Cabrini Parish, 1025 S. Seventh Avenue, West Bend, Wisconsin, to pray for the purification of the Church's clergy and ministers, and to pray in reparation for the sins against chastity and the abuse of power that have been committed against our people.
Please join us in prayer.
Rev. Nathan Reesman
Click HERE to read more.