The Mehrings are part of the fabric of the community in West Bend, WI and when it came time to find their new home, they chose Cast Iron Luxury Living for several reasons including its central location and walkability.
"I can walk to Holy Angels Church, Regner Park, and the downtown," said Jerry.
The Mehrings had their eye on a third-floor apartment overlooking the Eisenbahn State Trail. "This is the unit we wanted and we were on a waiting list. When it came up they notified us and asked if we were still interested. We said absolutely because we like the view and the space is perfect," said Jerry.
The Mehrings have comfortably fit over 60 years of keepsakes, business records, and collectibles in a spacious 3-bedroom unit.

"I was dragging my feet and very much against a move," said Nancy. "I had too much junk to get rid of; the downsizing was the hardest part.
"The older you get the harder it gets but now I'm glad we did it. I was kicking and screaming but we really like it."
The Mehrings said they're very impressed with the staff at Cast Iron, the security and cleanliness of the building, the indoor parking, and both love the history of the old West Bend Company.
"Cast Iron was the West Bend Company at one time and my mom and dad and aunts and uncles worked here and I worked there for while I was in high school," said Nancy.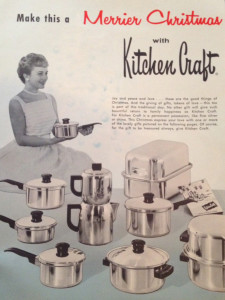 "I worked here for two years after high school so I could earn money to go to college," Nancy said. "There's so many memories."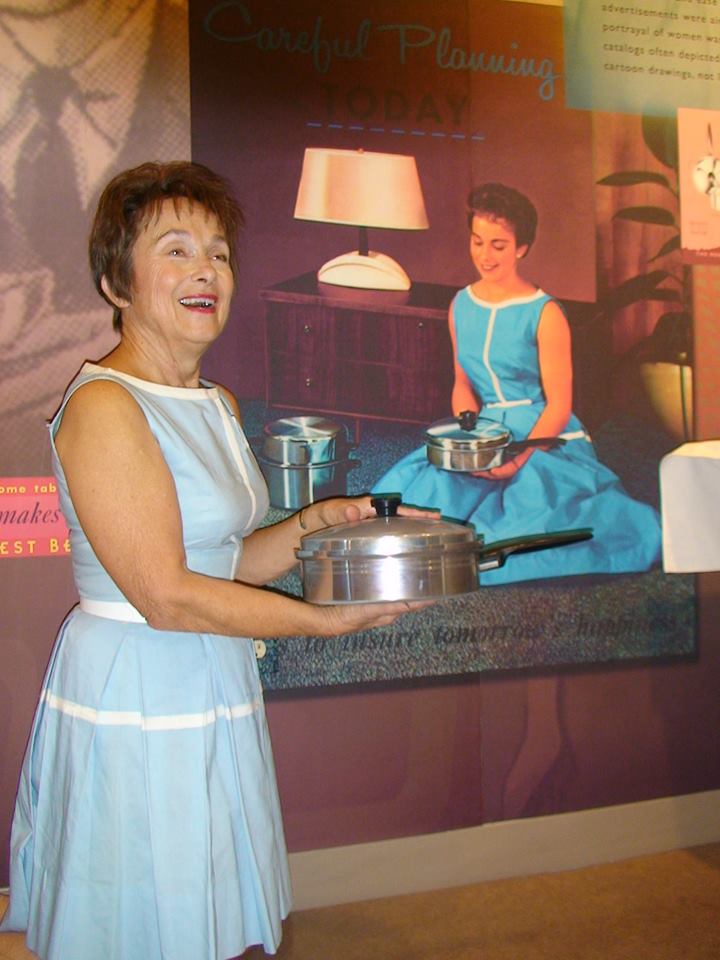 "I think Cast Iron Luxury Living is the premier best facility in the City of West Bend," said Jerry.
Cast Iron Luxury Living offers our residents a truly unique experience with high-end homes and amenities but this wasn't always the case. Situated on the scenic Milwaukee River, this historic campus was once home to the West Bend Aluminum Company.
Founded in 1911 by Bernard C. Ziegler, the West Bend Company grew to be the leading nationwide manufacturer of cookware and electrical kitchen appliances from the 1950's into the early 1990's.
Beyond cookware, the company was also commissioned by the U.S. military as a major supplier of aluminum products during World War II. Today, this rich past and proud heritage is blended with modern luxury throughout to make Cast Iron Luxury Living an extraordinary place to call home.
Click
HERE
for more information and schedule your tour today.