Hotel and office building to be developed on former Gehl property in downtown West Bend
May 6, 2019 – West Bend, WI 
–
The City of West Bend has entered in to an agreement with RafRad LLC and Kinseth Hospitality with the intention of constructing a hotel and office building in the downtown on a portion of the 8-acre site formerly home to Gehl on the southwest corner of Water Street and Forest Avenue.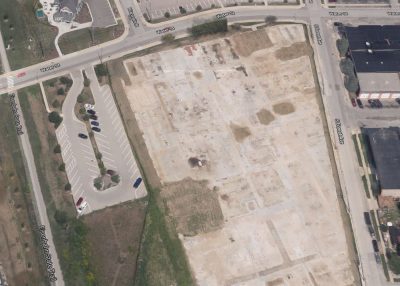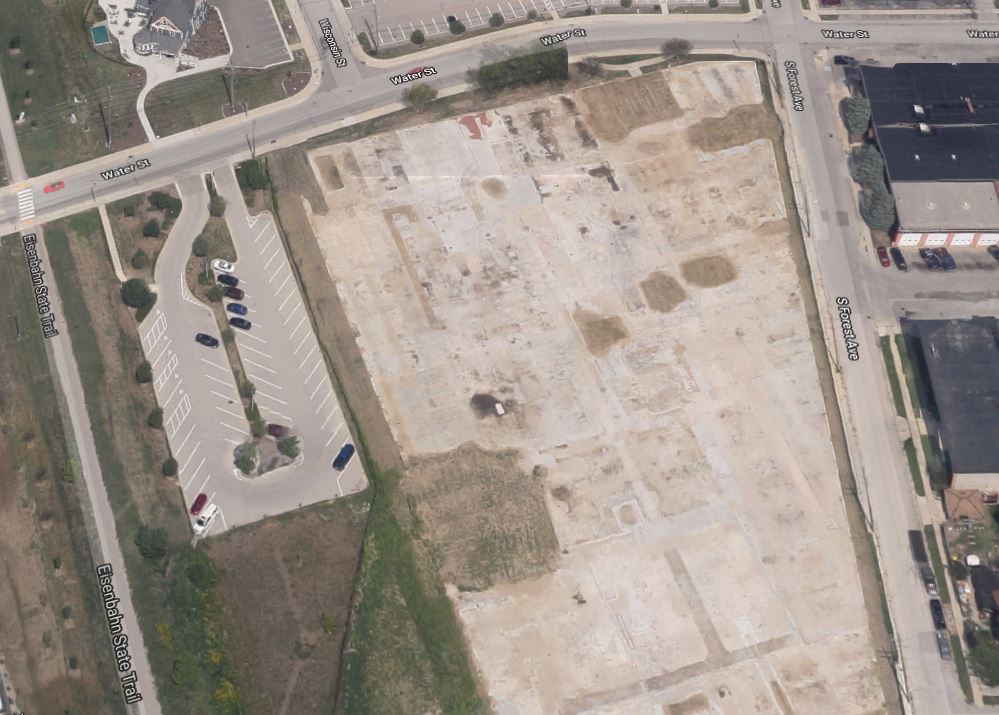 In partnership with the Washington County Site Redevelopment Committee (SRC), the City of West Bend completed a hotel study specifically dedicated to the former Gehl site. City staff approached SRC and identified the site as a high-priority redevelopment site.
Paul Stangl, of RafRad LLC, has been a driving force behind bringing a hotel to our downtown. Along with Kinseth Hospitality, Stangl has a history of successful hotel development. Many residents may be familiar with their developments and most specifically with their development of the Hampton Inn and Suites located in the City of West Bend.
"We feel
 this project will not only fill a need in the downtown area but will further draw visitors and the community to the area," said Stangl.
"We have many great initiatives happening in our downtown," said City
Administrator Jay Shambeau.  
"
Combine those with the positive citywide business and residential energy, there is no question this 
makes a lot of sense."
With the east side of the Riverwalk near completion along with multiple nearby  
developments, the City of West Bend believes the downtown will continue to be a desirable destination to live, work and play.