June 22, 2019 – Kewaskum, WI – A note of thanks to all volunteers who helped at the 32nd annual Washington County Breakfast. Highland Dairy and the Enright Family Farm in Kewaskum were fantastic hosts this year.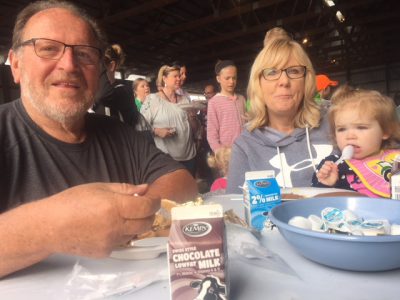 According to Mike Strupp with the Washington County Dairy Promotion Committee volunteers served 3,702 people.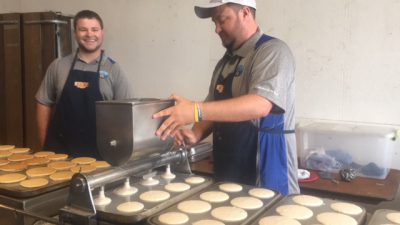 That included:
12,000 Pancakes
5,200  Half Pints of Milk
440 Doz. Eggs
380 lbs. Cheese Curds
640 lbs. Sausages  and 120 Gals. of Ice Cream
The Dairy Promotions Committee was very happy with the turnout.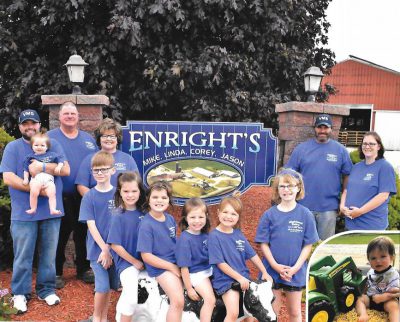 "I would like to thank the Enright family for hosting this year's breakfast," said Strupp.
We had 238 volunteers help and the Diary Promotions Committee handed out three $1,000 scholarships to Teagen Herman , Leah Weninger , Leann Gehring.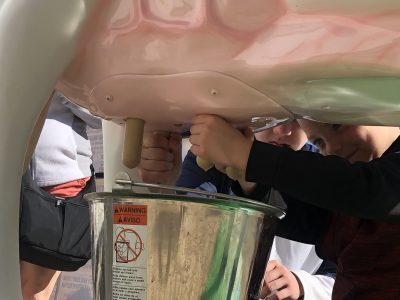 Thank you.  Mike Strupp