Hartford, WI – Washington County has adopted and implemented road name changes on old Hwy 83 north as follows: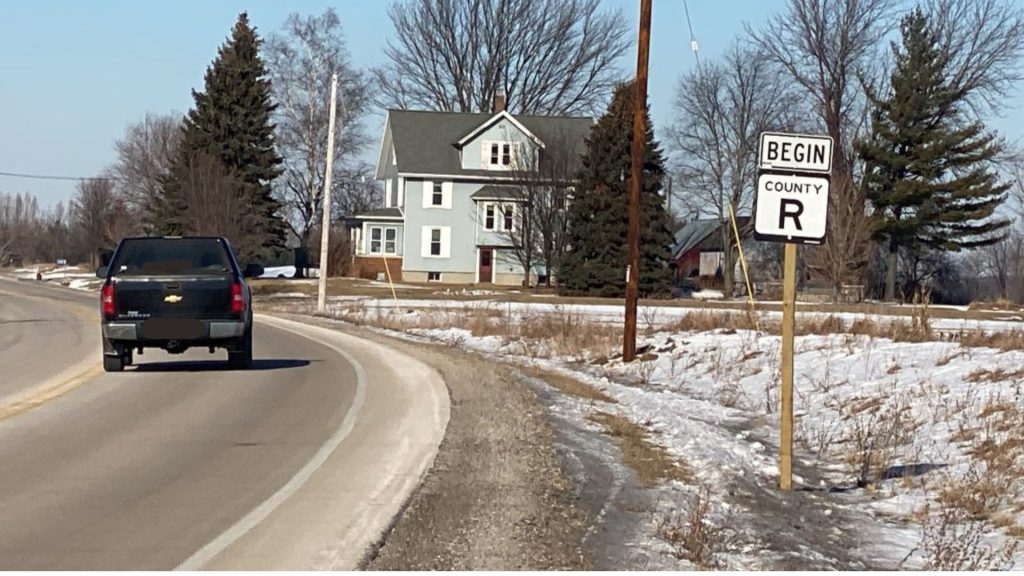 -North Wilson Avenue continues from the intersection of North Wilson Avenue and Union Street north to Clover Road.
– Addresses for the City of Hartford have been applied to city parcels along this extension of N. Wilson Avenue.
-County Hwy R begins at Clover Road and continues north along the old Hwy 83 route.
Click HERE to SUBSCRIBE to FREE local news at
Washington County Highway Commissioner Scott Schmidt said the City of Hartford wanted Highway 83 within the City limits because it was concerned about traffic on Main Street and the intersection of Highway 60. "The City wanted it in order to limit truck traffic downtown and then the Town of Hartford wanted Highway 83 to make sure no reliever route would go through that stretch," he said.
Washington County, according to Schmidt, took the remainder of Highway 83 at CTR K and STH 175.
There have been about a half dozen highway jurisdictional transfers over the last few years adding up to about 15 miles worth of changes including:
Washington County had a jurisdictional transfer involving Goldendale Road, also known as CTH Y, to the Village of Germantown
In 2020 the State of Wisconsin picked up a section of Pioneer Road by Mayfield Road
In 2018 the County turned over a little more than a mile of roadway by CTH M and CTH Y to the Village of Newburg. Click HERE to read about the upcoming improvement project for Main Street.
Schmidt said the County Highway Department and all the local municipalities get General Transportation Aid from the State of Wisconsin to help with road maintenance. "With these transfers you need two willing partners, or the deal doesn't happen," Schmidt said.