Washington Co., WI – Beginning the week of April 19, the Wisconsin Department of Transportation (WisDOT) will resume rehabilitations along I-41, from the I-41/US 45 split to WIS 60 in Washington County.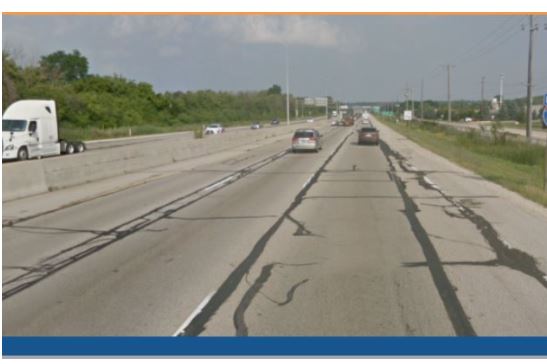 Work completed in 2020 included roadway resurfacing along I-41, between the I-41/US 45 split to the Dodge County Line, guardrail and cable barrier installation, and bridge replacement.
Work scheduled for 2021 consists of completing the cable barrier system that was started in 2020 from the I-41/US 45 split to WIS 60.
During construction, I-41 will remain open to traffic with daytime, off-peak lane closures.
The contractor plans to complete the project in early summer, 2021. The schedule is dependent on favorable weather conditions and construction progress.
Visit the project website for more information: https://projects.511wi.gov/41rehabilitation/