Washington Co., WI – As the COVID-19 health crisis continues to develop, Interfaith Caregivers of Washington County has made the very difficult decision to suspend all transportation services for seniors as of November 30, 2020 until further notice.

This decision was made out of great concern for the continued health and safety of both our volunteer drivers and senior clients.
We encourage anyone who may need to secure transportation to work with our Mobility Manager, Corie Dejno (262) 977-4441. A Washington County Transportation Service Directory of all available Washington County transportation providers is available at: www.rides4washingtoncounty.com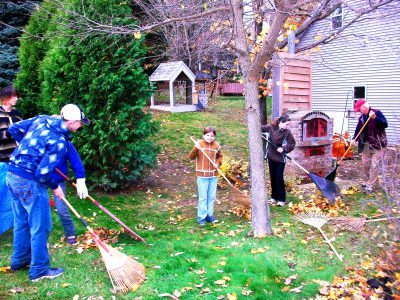 Interfaith Services that CONTINUE:
Kindness Calls – A phone call to check-in and connect with our seniors.
Food – pick-up and delivery from the food pantry/grocery stores
Meals on Wheels in Germantown
Snow Removal
Prescription Pick-Up
If you would like to be involved in any of these volunteer efforts and help minimize the effects of this crisis on our seniors in Washington County, please call our office and find out how you can help: 262-365-0902
We appreciate your understanding and support of our organization during this unprecedented time. We will continue to keep you informed of any updates. If you have any questions or concerns, please do not hesitate to reach out to our office at 262-365-0902.
With Sincere Gratitude,
Interfaith Staff and Board of Directors