West Bend, WI – Santa will be meeting with children and listening to Christmas wishes tonight  Enchantment in the Park at Regner Park in West Bend.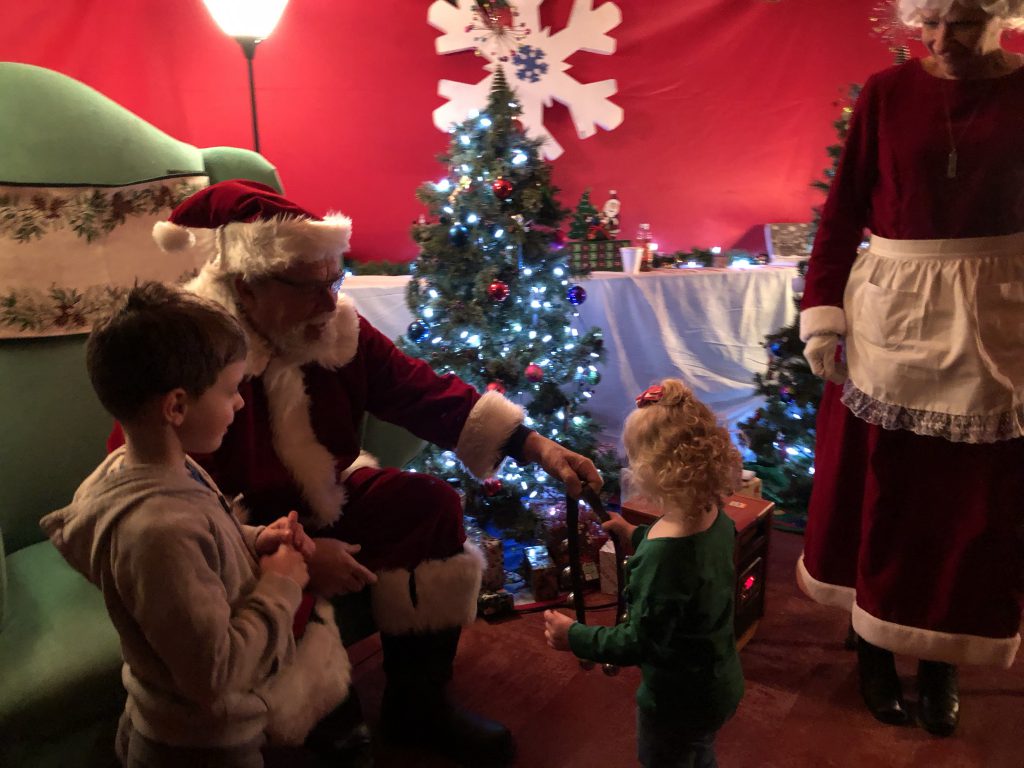 Also starting at 6:30 p.m. is Fred's Christmas Classic.
The colorful lights are absolutely beautiful.
Drive the route, park your car and come inside and enjoy a magical night at Enchantment in the Park. Suggested donation of a bag of food for Washington County Food Pantries and/or $10 cash donation per car or walking group.
Remember, Santa will arrive December 10 – 12 and again December 14 – 24.