November 20, 2020 – Village of Jackson, WI – The Village of Jackson has made an offer to fill the administrator position. Village President Mike Schwab said they received 32 applications.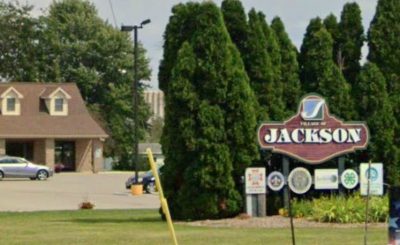 "We then narrowed it down to nine candidates and interviews were conducted with four candidates," he said. The full Village Board conducted the interviews in closed session.
Earlier this week each of the four finalists received a 45-minute guided tour of the Village, met with Village Department heads for one-hour informal conversations, completed hour-long emotional intelligence online assessments followed by writing exercises, and interviewed with the Village Board in one-hour sessions.
On Wednesday afternoon the Village Board extended an offer to Ms. Jennifer Keller of Mequon, Wisconsin to be the next Administrator for the Village of Jackson. Ms. Keller is in the process of evaluating the offer.
The Village Board anticipates finalizing an employment agreement at its regular December 4, 2020 meeting with the new administrator coming on board January 4, 2021.
Village administrator John Walther is retiring in early 2021.