Jackson, WI – The new St. Vincent de Paul Dig & Save Outlet, W225 N16712 Cedar Park Court, Jackson, WI, will hold an opening day ribbon cutting on Friday, September 16, 2022. The public is invited to attend.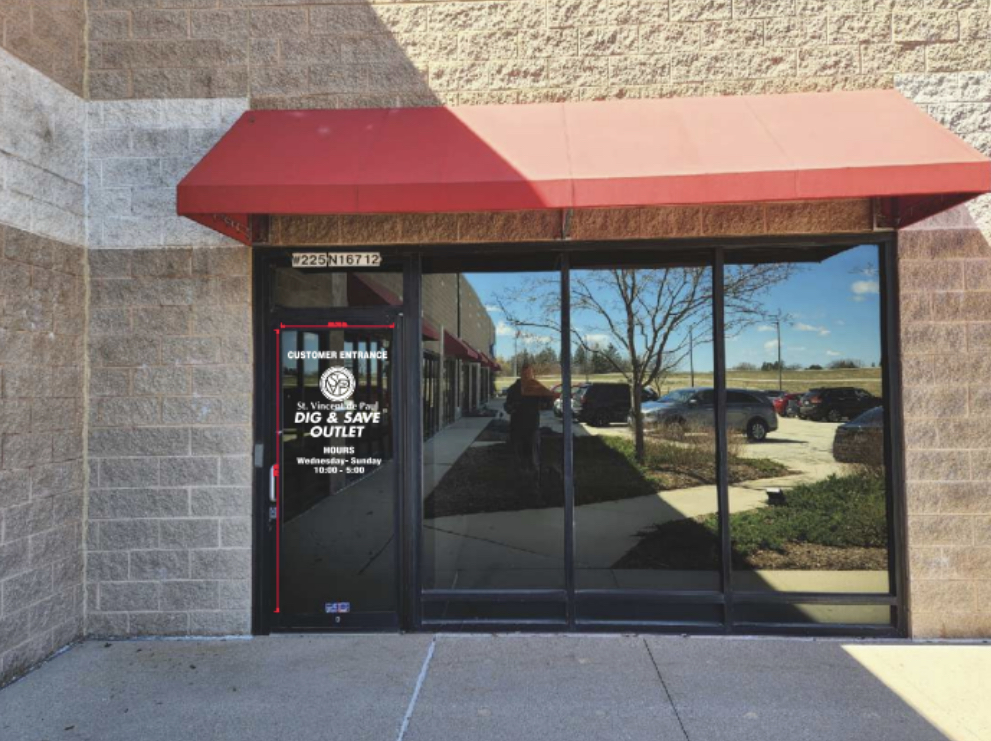 The ribbon cutting will commence at 8:30 a.m. on Friday, September 16, 2022, cake and refreshments to follow.
The new Dig & Save outlet will sell clothing, linens, hard goods, etc. by the pound. The other unique thing about the Jackson store will be its ties to eBay sales.
A large amount of the inventory is listed on an eBay site which can be found at ebay.com/usr/svdpwc
The store will open to the public at 9 a.m.