Jackson Police Department unveils new website | By Jackson Police Department
July 18, 2019 – Jackson, WI – The Jackson Police Department has launched a newly redesigned website to share information and highlight services. Several services are now able to be processed via the website, such as: filing a records requests, requesting a vacation home check,  block party applications and extra patrol requests.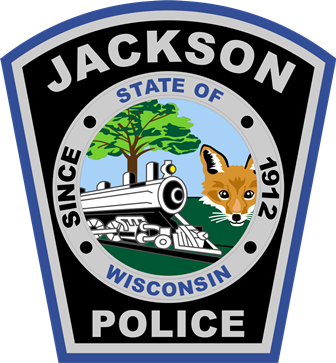 For citizens seeking information on the police department or the village in general, we've posted our monthly activity report, village ordinances and links to other useful sites.
We also have information on current scams, our drug drop box and issues impacting our community. We invite the public to visit the site HERE.