West Bend, WI – There a job opportunity at the Museum of Wisconsin Art. See details below for a Gallery Attendant.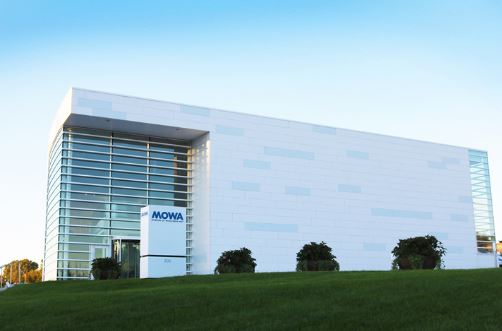 Gallery Attendant
Position Overview
This position is responsible for providing security services to the museum, including opening and closing the museum, monitoring security cameras, completing physical security sweeps throughout the day, keeping security logs, monitoring members and guests, providing security for special events, implementing the museum's emergency plan and more. As the face of the museum, enthusiasm for the MOWA mission is essential for individuals in this role to deliver value and quality to the member experience.
Knowledge, Skills, and Abilities
Passion and ability to deliver exceptional, remarkable customer service experiences (greet, listen, answer, engage, excite, empathize, think).
Initiative
Strong service-driven problem solving skills with ability to "think on your feet", respond quickly with good judgement, mature reasoning and decision making. Able to diffuse negative situations with positive outcomes.
Pleasant demeanor.
Calm under pressure.
Focus on attention to detail with a high level of accuracy.
Effective organizational skills and the ability to multitask in a team-oriented environment with grace and poise, including or especially during hectic periods.
Interest in art, artists and a willingness to learn.
Ability to bend, kneel, push and lift 30 pounds
Education and Qualifications
High School diploma (or GED) required. Associate or college degree preferred.
Art classes or education and an interest in an art or museums considered a plus.
Physical Requirements
Verbally communicate and hear individual's voices to exchange information clearly and appropriately.
Maintain a stationary standing or sitting position for extended periods of time.
Visual ability to recognize visitors, members, and staff and to read computer monitor or print materials.
All applicants are required to apply online.
Click HERE for more details and to apply.