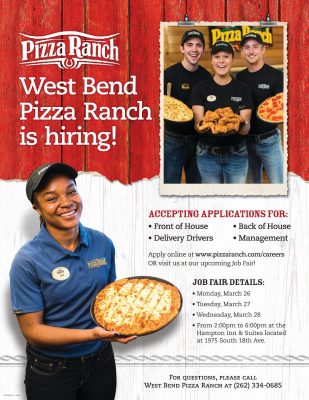 March 12, 2018 – West Bend, WI – There's a couple job fairs coming up this month as Pizza Ranch in West Bend is looking to hire.  Click HERE for more details.
The new Pizza Ranch will be opening this April in the former Ponderosa building, 2020 W. Washington Street in West Bend.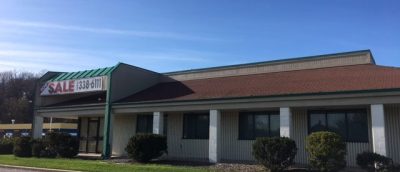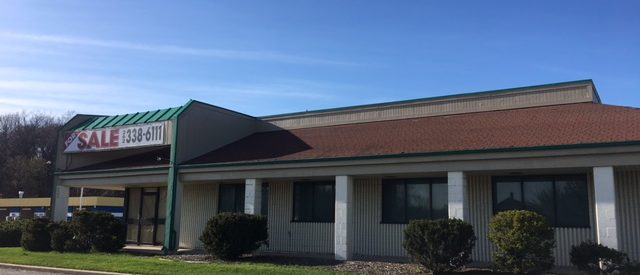 Click HERE to read more about Pizza Ranch coming to West Bend.
At Pizza Ranch, we show that we care about your future by providing great career opportunities. It's also our goal to make each Ranch-hand feel the same kind of genuine care that our guests experience. Can you see your future at Pizza Ranch? We'll work with you and encourage your progress with true growth opportunities at all levels. Apply today and discover the trail of possibilities at the Ranch.
Pizza Ranch is an Equal Opportunity Employer