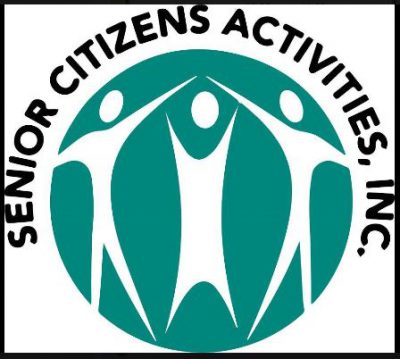 Washington Co., WI – The Senior Center of West Bend, 2378 W. Washington St. Suite A in West Bend, has an opening for a part-time administrative assistant to help manage day-to-day operations.  Responsibilities include event support and general office support.
Schedule:
This is a 15-25 hours per week position, Monday through Friday during daytime hours.  There is some flexibility in scheduling.
Compensation:
Starting wage is $12-$14 per hour based on qualifications and experience.
To apply, please send a resume and cover letter by Friday, April 20 to Paula Hader at the email address of: [email protected] or mail to: Senior Citizens Activities, Inc., Attn: Paula Hader, Director
2378 West Washington Street, Suite A, West Bend, WI  53095 – The position will be open until filled.