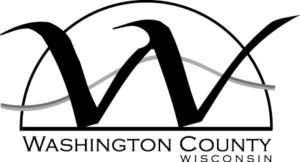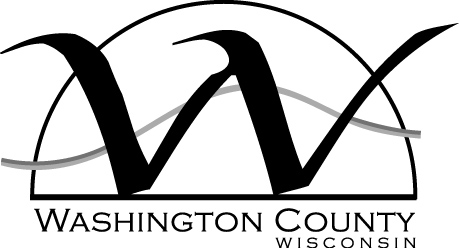 It seems that for as long as there has been a Washington County, Wisconsin, with an eastern boarder not along Lake Michigan (circa 1853), there has been a sibling like rivalry between Hartford and West Bend.  Additionally, on several occasions over the past few years I have heard citizens from throughout the County refer to Highway 41 in Washington County, as if there is some union/confederate divide amongst us lingering from some grand battle decades ago.  While the perception may be that there is some fierce rivalry, aside from the friendly Orioles vs. Suns, Indians vs. Spartans or Warhawks vs. Owls, we cannot and will not allow this perception to be reality.
The fact of the matter is Washington County is one of the most desirable and fastest growing counties in Wisconsin.  We have a healthy mix of rural/agricultural, suburban/bedroom and industrial/workforce.  Thanks to this healthy mix we also have one of the best collections of people of any county in the State, let alone the country!
To remain one of the best and most desirable, however, we must maintain our competitive advantage.  We need to keep investing in the priorities which have gotten us to this point.  Two of those priorities are having effective mobility and reliable infrastructure, as well as promoting economic growth and vitality.  To fuel these specific priorities the county invests $3 million in the design and construction of the county highway system each year.  We also invest over $1 million annually into our local businesses through our team at Economic Development Washington County!
One thing that I learned from former County Board Chairman and West Bend District 3 Supervisor Herb Tennies is, "What is good for Hartford is good for West Bend."  That is to say, investment in any one community in our county benefits the whole county. The more our neighbors prosper from such investments, the more additional investments come into our communities, the better off we all become. But the snow ball effect of compounding investment often doesn't happen on its own. And while government most certainly does not create that compounding impact, it most certainly does influence the environment where such compounding investment is possible.
In the coming weeks and months the future of one such investment opportunity will be decided by the County Board.  For the third time in nearly three decades the Board will consider the construction of a truck reliever route for State Highway 60, west of Interstate 41. And while this investment opportunity may not have a direct impact on you, such an investment would certainly benefit the whole county as Chairman Tennies taught me.
So, while we can and should debate the best and most appropriate route, and how best to mitigate impacts on properties, let us resolve that if this project is deemed necessary and appropriate to create the environment for compounding investment, then we must make such an investment.  After all, such investments are not about any one business, any one person or even any one community.  Instead, such investments are about all of us, and making our county the greatest place in the State of Wisconsin to live, work, visit and do business.  We are all in this together, the only divide amongst us is the one which we create.