May 26, 2022 – West Bend, Wi – Prayers for Pastor Jerry Michaelson and his wife Katy and their family at Calvary Assembly of God Church on Decorah Road in West Bend, WI following the tragic death of their son Josiah Michaelson, 27.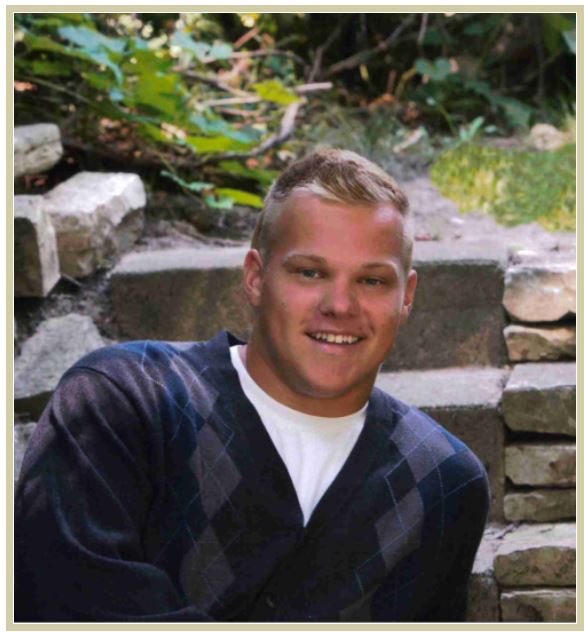 Josiah James Michaelson, 27, was born on July 13, 1994 and passed on to heaven May 20, 2022 in a tragic car accident.
Joe was a graduate of Sussex Hamilton High School, a certified welder, served our country in the U.S. Army as a Sergeant, and was currently employed at Hastings Air Energy Control.
He was the first-born son of Jerry and Katy Michaelson, the third of five children and a role model to them all. He considered his friends as his family and loved them all fiercely. He had a great sense of humor, was loyal, caring, genuine, selfless, patient, and flexible.
His natural ability to lead displayed itself in every area of his life from sports, friendships, serving in the Army, to his most current job as Warehouse Supervisor and Logistics Coordinator.
He was a handy man who loved to work on cars and could fix almost anything he put his mind to. He had a unique sense of fashion, a contagious laugh, and had a way of making everyone he came in contact with feel special.
He lived charismatically and unapologetically, Joe; waiting to drop into splits any time he could get. During his life with us he taught us all to be fully present, do what you love and do it with everything you have, to love unconditionally, surround yourself with good people, work hard and do good, and most of all to live life to the fullest. #livelikejoemick
A Celebration of Life will be held at Life Church-Germantown Campus, W164 N11325 Squire Dr., Germantown, WI 53022 on Thursday, June 2. Visitation will be from 4 p.m. until 6:30 p.m. with the Memorial Service beginning at 7 p.m.
In lieu of flowers, any desired donations can be made to the family to help cover funeral costs and additional funds will go towards The Fallen Heroes Fund.
Josiah J. Michaelson
July 13, 1994 – May 20, 2022
The obituary courtesy Schmidt & Bartelt Funeral Home.