West Bend, WI –  Judge Andrew T. Gonring will be the keynote speaker at West Bend's Memorial Day Program to be held on May 31.
Judge Gonring is a West Bend native and graduate of West Bend High School.  He received his undergraduate degree from St. Norbert College and his Juris doctor degree from the University of Wisconsin Law School in 1977.
Elected to the Washington County Circuit Court in 2000, he was re-elected in 2006, 1012 and 2018.  Judge Gonring was active in many civic organizations including President of the West Bend School Board, chairman of the City of West Bend Police and Fire Commission, President of the Noon Kiwanis Club and President of the Kettle Moraine YMCA.
He continued his involvement in various non-profit organizations including the Community Theater for over 40 years.  His tie to West Bend and Washington County has always generated an interest in local history.
West Bend Memorial Day activities will begin at 7:30 a.m. with an American Legion Riders cemetery drive-by honoring veterans and ending at the parade staging point on Main and Oak Streets.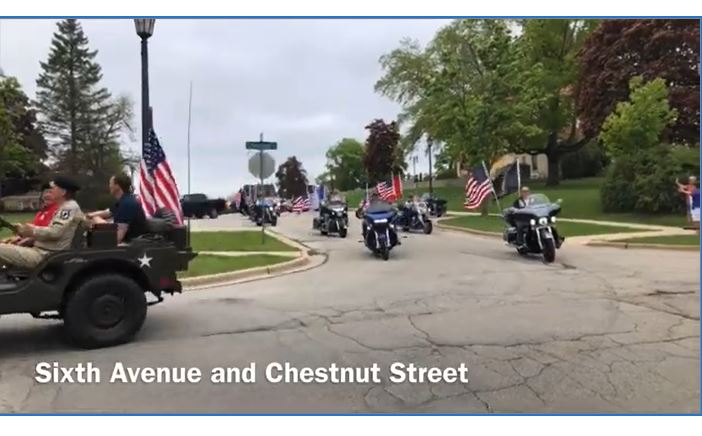 The parade will step off sharply at 9:30 a.m., and will end at Veterans Plaza with the program starting at approximately 10:30 a.m.
Boy Scout troop 780 will be selling brats, hot dogs and soda.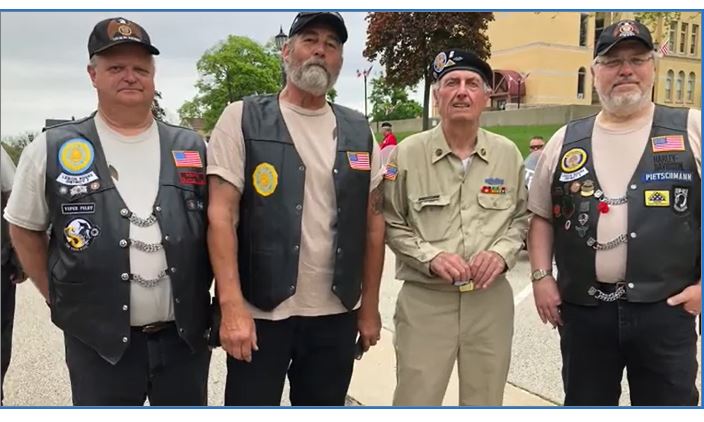 In case of inclement weather, the program will be held inside the Old Courthouse Museum.