Judging tonight at WB Mutual Prairie Center for new anti-drug slogan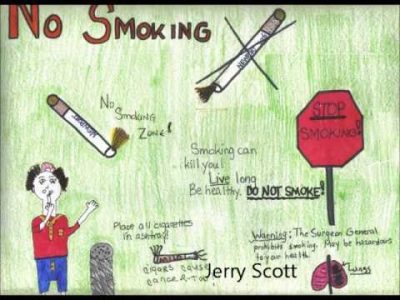 April 6, 2017 – Washington Co., WI – Students at schools across Washington County including West Bend, Kewaskum, Slinger and Germantown are competing for a traveling trophy as they come up with an anti-drug slogan.
The best anti-drug slogan will be used county wide at future anti-drug events.
Judging will be tonight at 6 p.m. at the West Bend Mutual Prairie Center.