Hartford/Slinger, Wi – We regret to inform everyone that Julienne Ronceray Prefontaine- Carlsen, 84, born in Hartford, WI, and raised in Slinger, WI on November 25, 2022 arrived home to be with the Lord.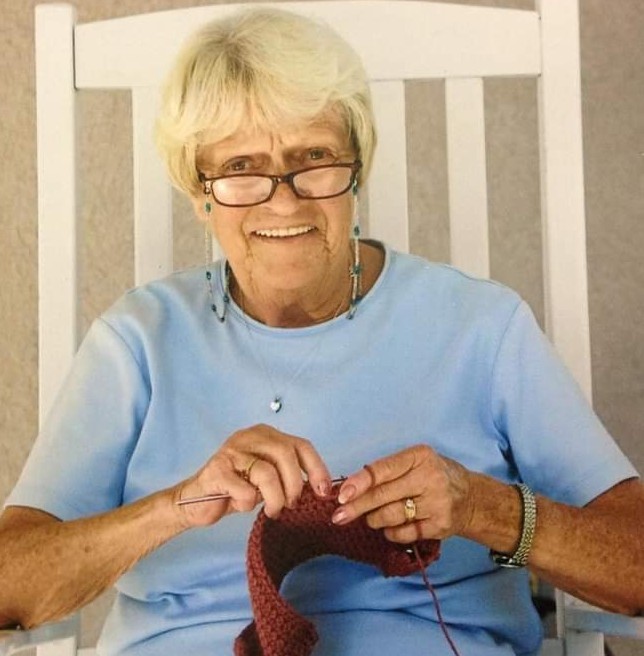 She is in great company with her children John & Phyllis (DIL) Hess, and daughter Susan Breuer (Hess). Passing on Susan's heavenly birthday at the hour of angels at 3:33 a.m.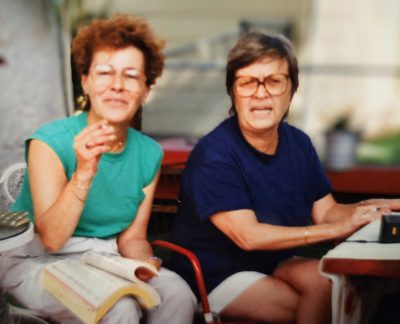 She was lovingly reunited as well, with her lifelong friend Judy (Beine) Hanson, Her first love, James "Jim" Mann (PA), previously from Slinger, and her beloved childhood caregivers "Nonna" Helen and "Avey" Ervin Nehm.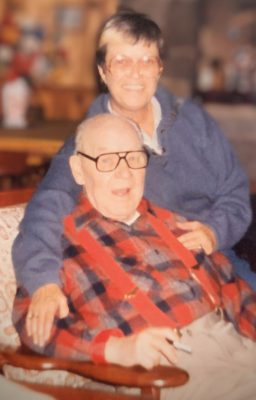 She was preceded in death by her parents Dr. Kenneth F. Prefontaine M.D., "Lucille"
(Marjorie-Brown) Prefontaine, R. N., and brother K. Frederick "Fritz" Prefontaine (Iris). Both of her ex-husbands, James Joseph ("Uncle Jim") Hess, and Helmut Peter Carlsen. A stepmother Ann-Marie Rupp) Prefontaine.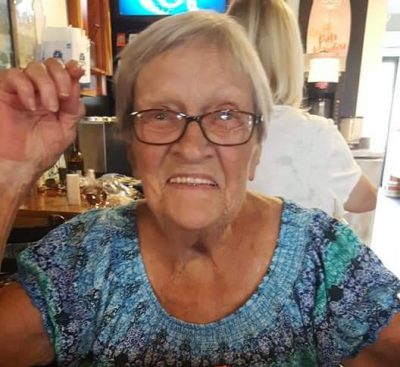 A naturally talented artisan, creator and craftsman, she created handmade keepsakes and primitive country decorations, and gifts. Her life allowed her to share those amazing skills with others, including teaching at multiple schools for special needs adults and members of Senior Center Richmond Hill, GA.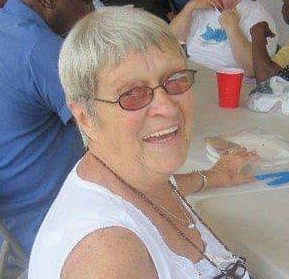 In her youth Julie wore many hats, Mother, Homemaker, Hairdresser, Business Owner, and assisted her spouses with real estate acquisitions, and bricklaying business. She retired the first time, as a meat wrapper, before illness moved her to the Savannah, GA area, to be closer to her daughter.
She returned to work part time at Goodwill of Richmond Hill, GA, and continued teaching crafts at the Senior Center. She made many friends with her sass and smile. She will be dearly missed, her huge smile and infectious laugh will forever live on in memory by those who knew and loved her.
Carrying her beautiful spirit in memory, are her 3 remaining children, Bill (Chris) Hess, Ginger (Terry) Payton-Kane, and Holly (Cy) Popp, along with 9 grandchildren Michele (Ryan) Rivera, Matthew (April) Breuer, BayLee (Hannah) Rose, AshLee & Tucker Kane, Charley & Cy Jr. Popp, and JP & Sarah Hess. As well as 3 precious great-grandchildren Ethan & Carter Rivera, and newest addition born 10/31/2022, Rylen Emerson Breuer. Julie adored, and is also survived by her sister in law Petra (Peter) Ohms of Ripatransone Italy, and son in law Gunther Breuer of West Bend WI.
In Lieu of flowers, please forward any correspondence, pictures, kind words and shared memories to Ginger Kane OBO Julienne Carlsen 5842 Joseph Rd. Panama City, FL 32404 / or to Heritage Funeral Home (850) 785-1316
Special thanks to Dr. Chris Haberman, M.D. for lending his expertise in all situations she faced, and for treating her and our family with grace and dignity until the end. You are family to us.
Extra special thanks to Leatha, and Mandy at Vitas Inpatient Hospice for everything you do for our loved ones, especially my mom A.K.A. Cooter Brown