January 29, 2020-Jackson, WI- Kettle Moraine Lutheran High School welcomed several students this semester from Costa Rica as part of its cultural exchange program. The students came from three different schools in San Ramon, Atenas, and Palmares.
They attended KML for two days along with two other schools. While in the Midwest, the students spent a day in Chicago and visited museums in Milwaukee. They also went to UW-Madison and visited the capitol. The students stayed with host families, ate American cuisine, and joined in many typical American activities including attending Kettle's annual Turnabout Dance.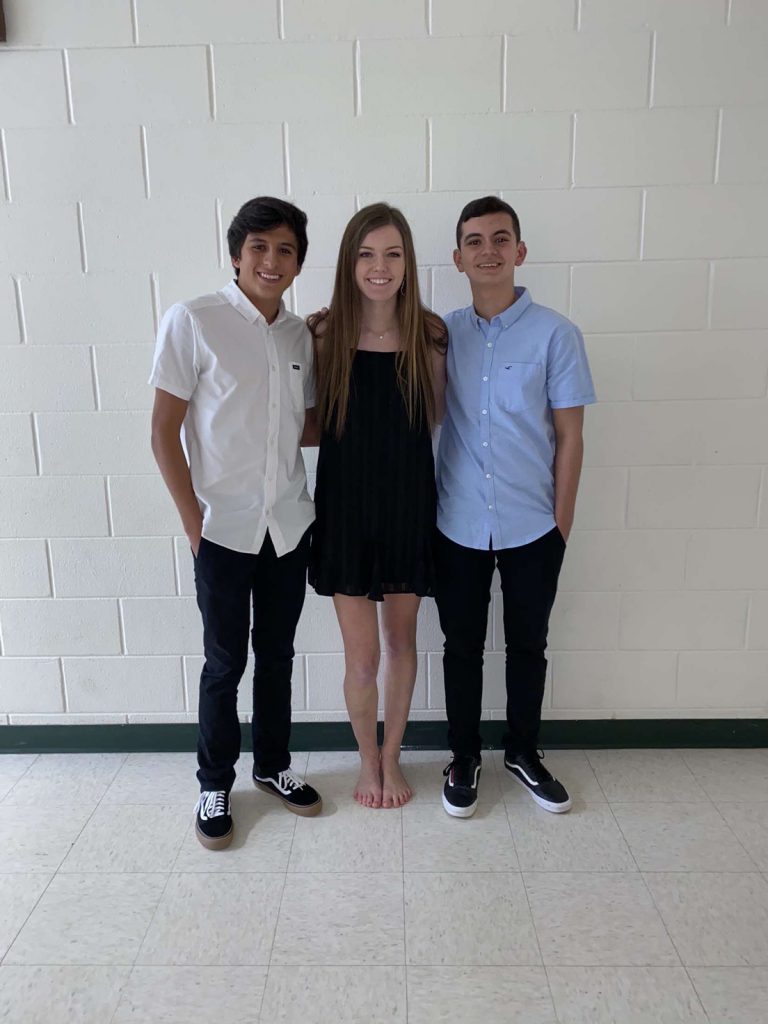 The Wisconsin climate was very different for the Costa Ricans. Seeing snow for the first time was surprising, but delightful.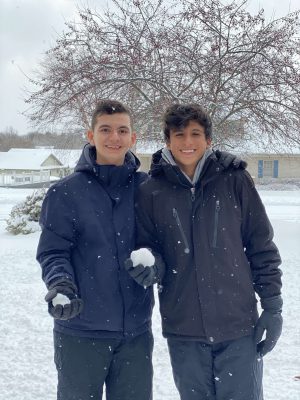 There are also many differences between school at KML and school in Costa Rica. As Kenya,16, put it, "KML has more green areas, shorter school days, and best of all internet."
This summer, several students from KML will be going to Costa Rica where they will tour a coffee plantation, waterfall gardens, and nature preserves.
Photo Courtesy Olivia Bernarde