January 30, 2020 – Jackson, WI – Coming off of a tough loss, the Kettle Moraine Lutheran (KML) Chargers were able to defeat the Berlin Indians in a Thursday night match up, 73 – 55.
Off to a slow start, the Chargers struggled to stay ahead in the opening minutes of the game. By halftime, the Chargers had a comfortable lead of 37 – 28. Coming back from halftime, KML focused on making defensive stops and transition baskets to pull ahead for the win.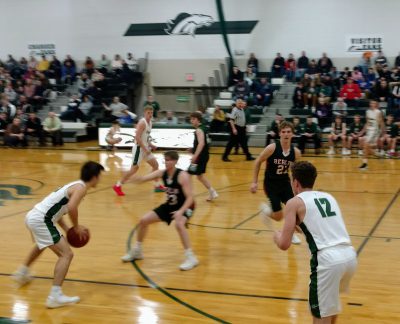 The crowd was ready to cheer on their Chargers, and it made a difference to the players. When asked about how the team kept up the energy, senior Michael Wagner said, "It really helps playing at home with the fans, the cheering really gets us into it."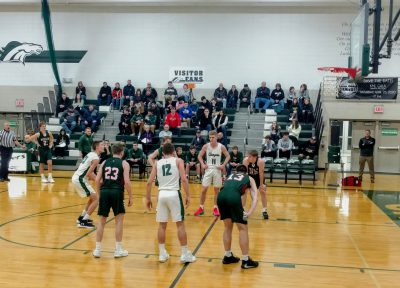 Austin Wagner led KML scoring a career-high of 23 points. Austin Schaff followed with 18 points and Jacob Stoltz had 15 points. He is now a mere 5 points away from scoring 1,000 points in his high-school career.
The Charger's next game is at home February 4 against Winneconne.