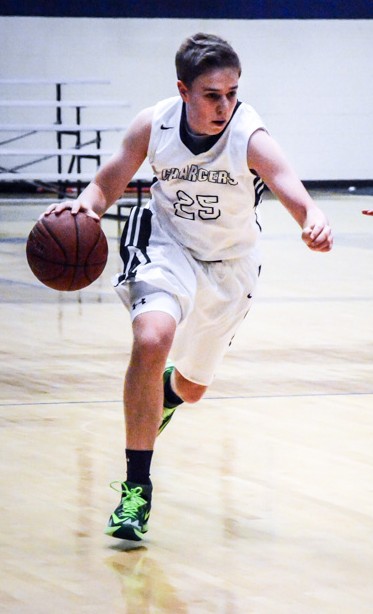 Dec. 15, 2016 – Jackson, WI – After starting their East Central Conference season 0-2, Kettle Moraine Lutheran will look to grab a win at home against the Winneconne Wolves on Thursday.
The Chargers' last contest was a 57-46 loss to Waupun, but KML performed well throughout the game, giving the defending state champs all they could handle.
KML senior Joey Behm understands the importance of this matchup, but knows it will be the little things that will put the Chargers on top.
"If we find our rhythm on offense we will be successful," said Behm. "We need to set better screens and show a little bit of patience. We have done this at times in practices and games, so I am excited to see what happens when we do it more consistently."
Winneconne is 1-4 overall on the season, and 1-1 in conference.
The Wolves grabbed its first win of the season on Friday, a 59-46 victory against Kewaskum.
Tipoff between KML and Winneconne is 7:15 p.m. at Kettle Moraine Lutheran High School.
Photo of Joey Behm, courtesy of Diane Behm.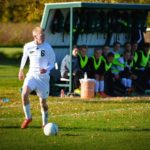 About the author: Jacob Moeller is a student reporter for Kettle Moraine High School. Jacob is a junior who played for the KML soccer team and he's a fantastic sports writer; he's covered KML soccer and basketball this season.