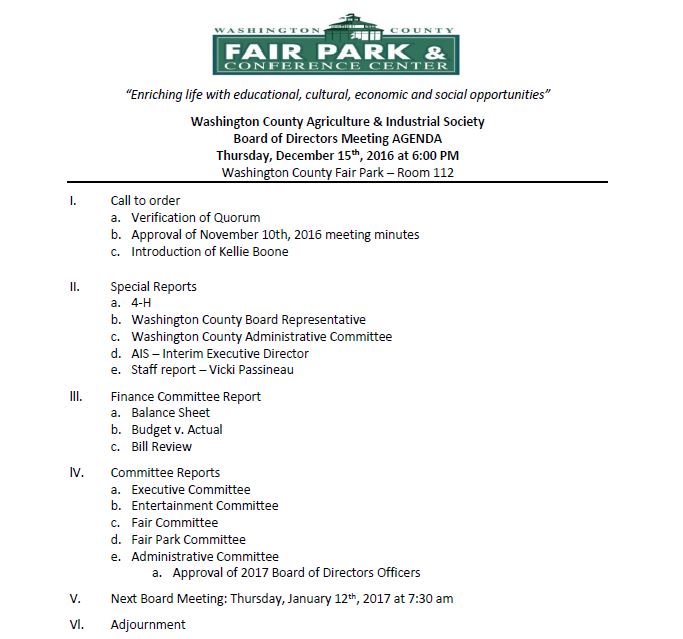 Dec. 15, 2016 – Town of Polk, WI – A quick update on the happenings at the Washington County Fair Park. There's a meeting tonight of the Washington County Ag & Industrial Society. Kellie Boone will be introduced as the new Executive Director.
Boone was selected to fill the shoes of Sandy Lang; by the way Lang is on board as a consultant now as the Fair Park is in the midst of booking entertainment for the 2017 County Fair.
There will also be an update from the Entertainment Committee at tonight's meeting which starts at 6 p.m. at the Fair Park.
UPDATE: The meeting gets underway at 7 p.m.