February 15, 2020 – Jackson, WI – The Kettle Moraine Lutheran (KML) Chargers took on the Hope Christian Hawks in a non-conference matchup. The Chargers were able to outscore the Hawks 105 – 66. This was the first game this year the Chargers were able to score over 100 points.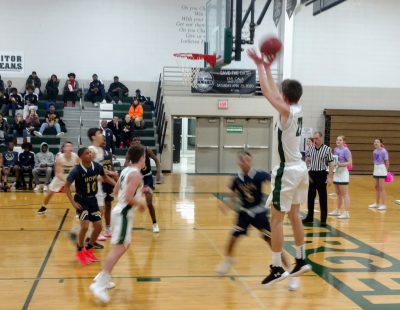 The fast-paced game showcased the Chargers' offense, with a score of 53 – 32 at halftime.
Austin Wagner led KML scoring 20 points. Dylan Loduha was close behind with 19 points. Finishing up the top three was Jacob Stoltz with 13 points.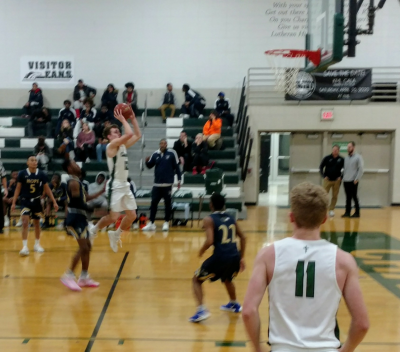 The Chargers play next at home on February 18 against Ripon.