Kewaskum, WI – The annual Kewaskum Christmas Parade was a big hit. The community lined Main Street and Fond du Lac Avenue to watch magnificent floats, listen to seasonal favorites and scramble to gather as much candy as possible.
This year's theme was "Christmas at the Movies" and there were some fantastic, themed entries including an extravagant setup by the Cub Scouts and a unique entry by the local Farmer's Market.
This year's parade brought to you by the Kewaskum Chamber of Commerce.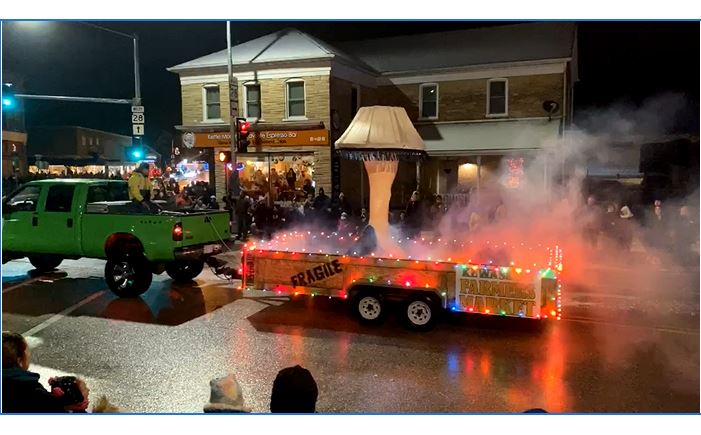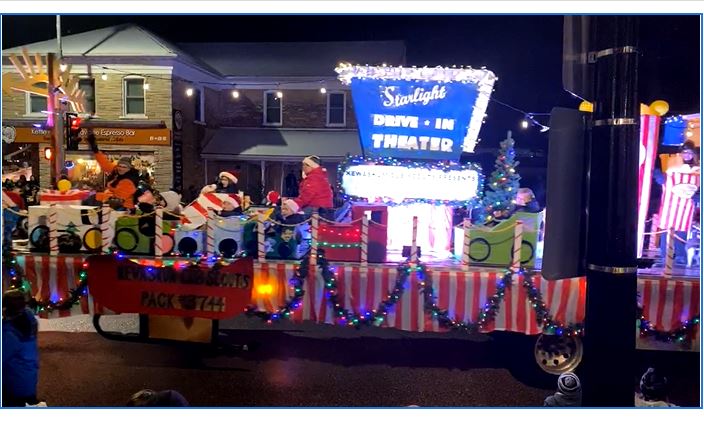 The parade drew viewers from across the U.S. including Arizona, Kentucky, Florida, and Pendleton, South Carolina.