Kewaskum School District Parent Survey Summary
July 21, 2020 – Kewaskum, WI – More than 1,000 parents in the Kewaskum School District responded to a recent survey regarding the reopening of school in the fall of 2020. A quick summary of the results shows a majority of parents want their children back in school for in-person learning, preferably five days a week and a majority voted masks to be optional for both students and staff.
Kewaskum is reportedly looking at starting classes Sept. 1, 2020.
There was a community forum held Monday evening, July 20. A summary of that meeting is below.
The presentation outlined the two main learning options that will be available for your child.  As you are aware there are outside forces that will dictate what we can and can not do.  However, as of right now we are planning for all students to be able to attend an in person option 5 days per week K-12 (4K is 4 days per week) or a remote/virtual option will be available for those parents not comfortable sending their child to school. The remote option, as best as possible, will be taught by our teachers.  

There will be precautions put in place for those attending school in person. We will discuss those safety precautions next week at the Monday, July 27 forum which will be held in the Kewaskum Middle School Gym at 6 p.m.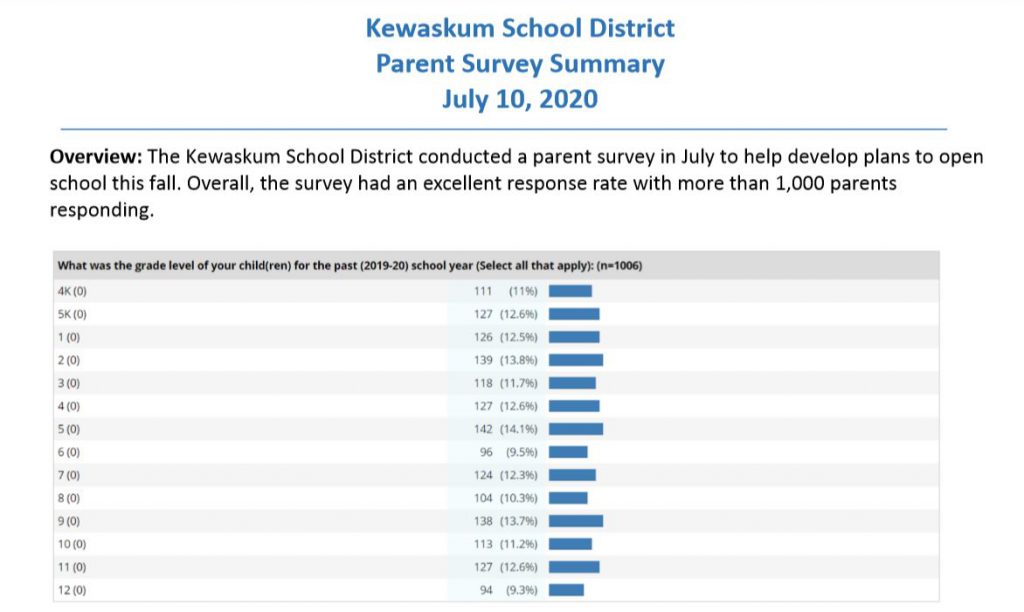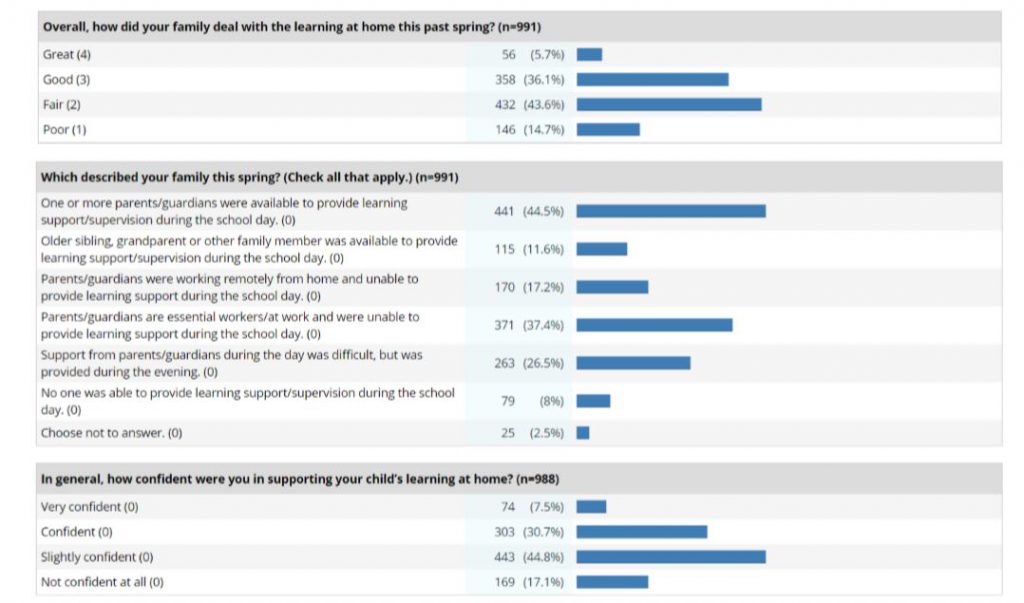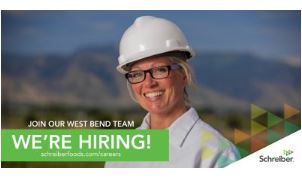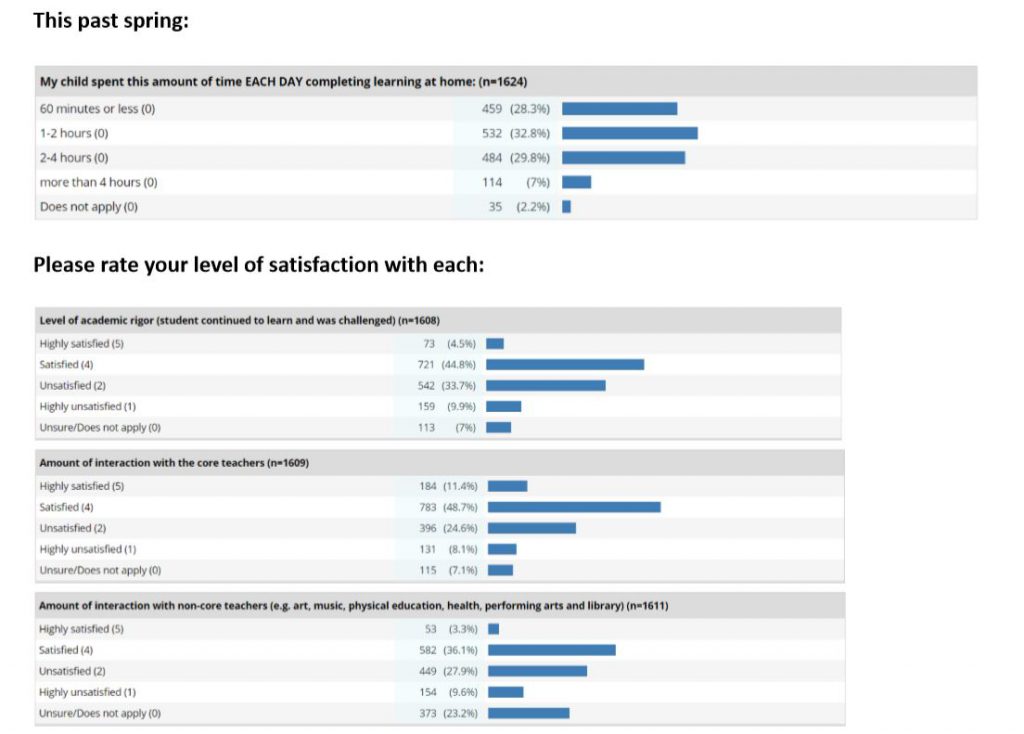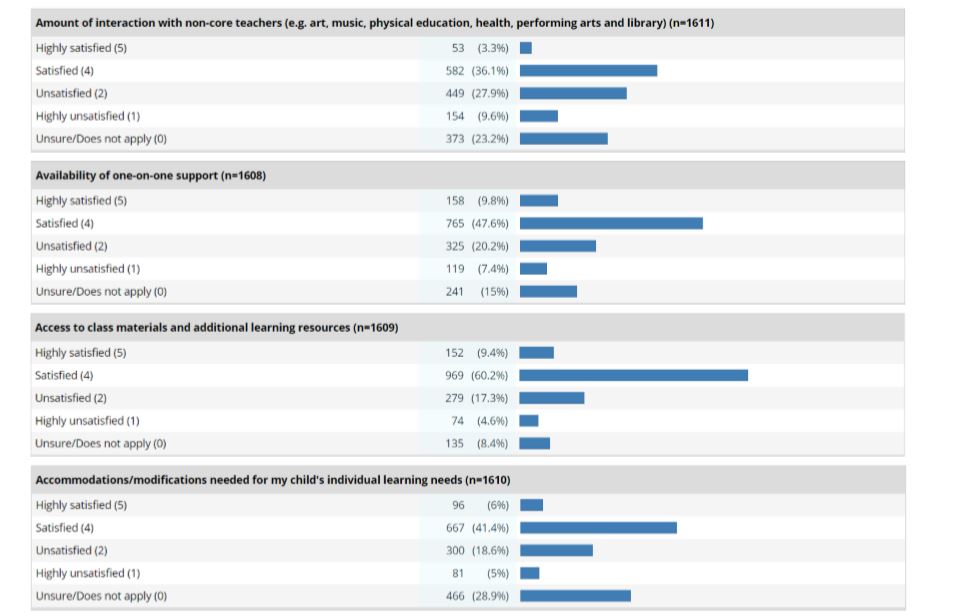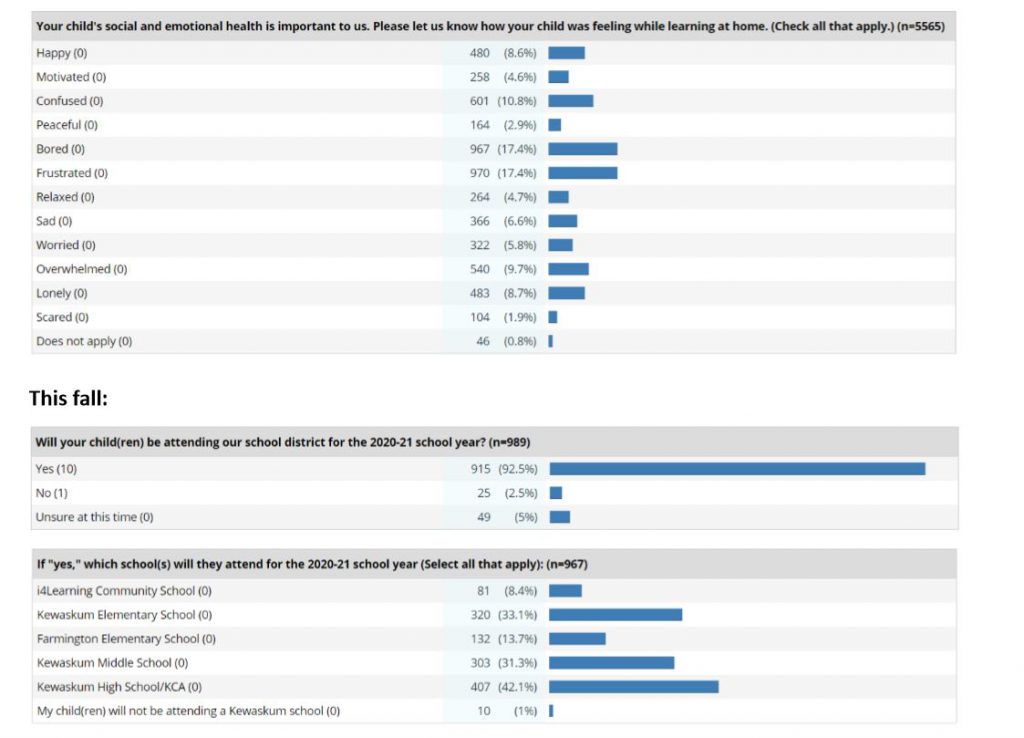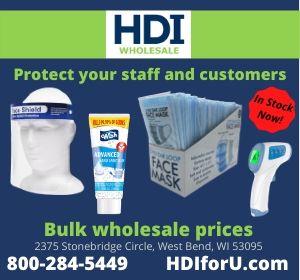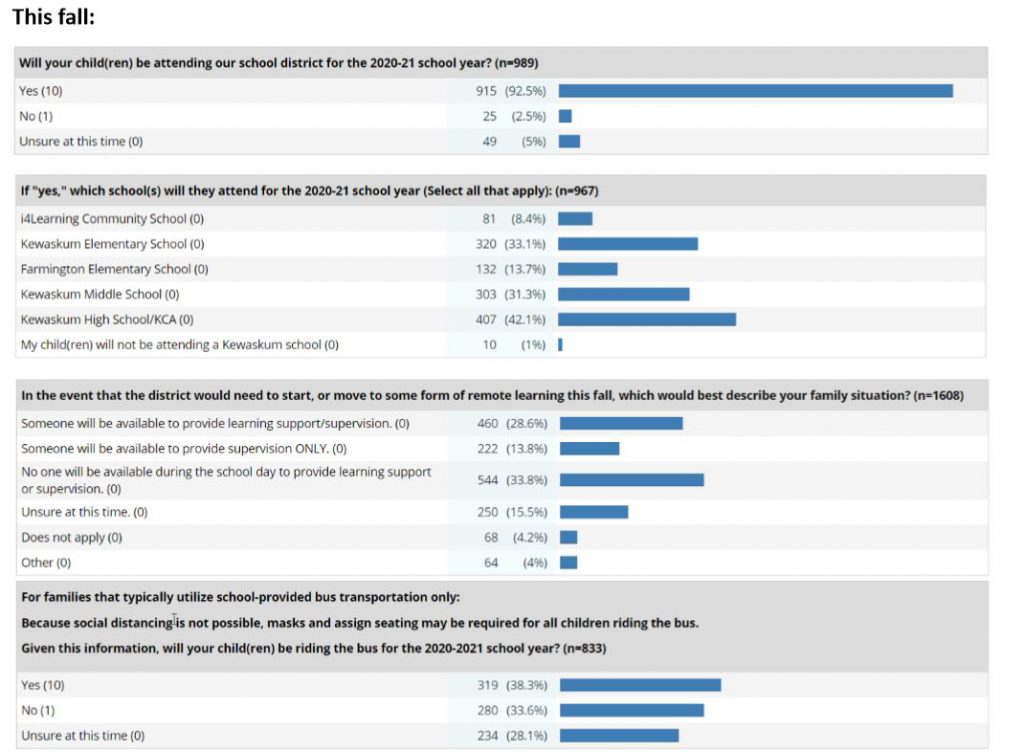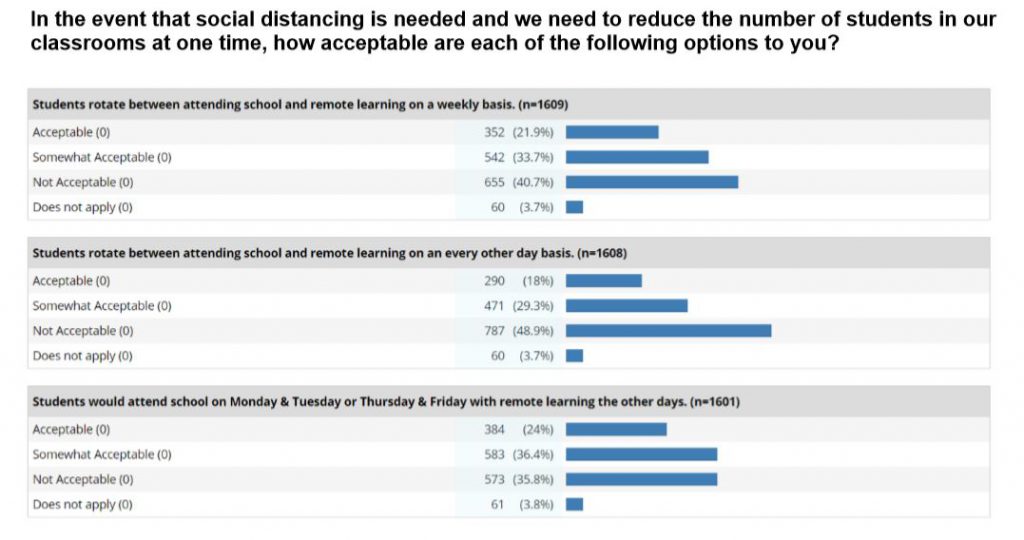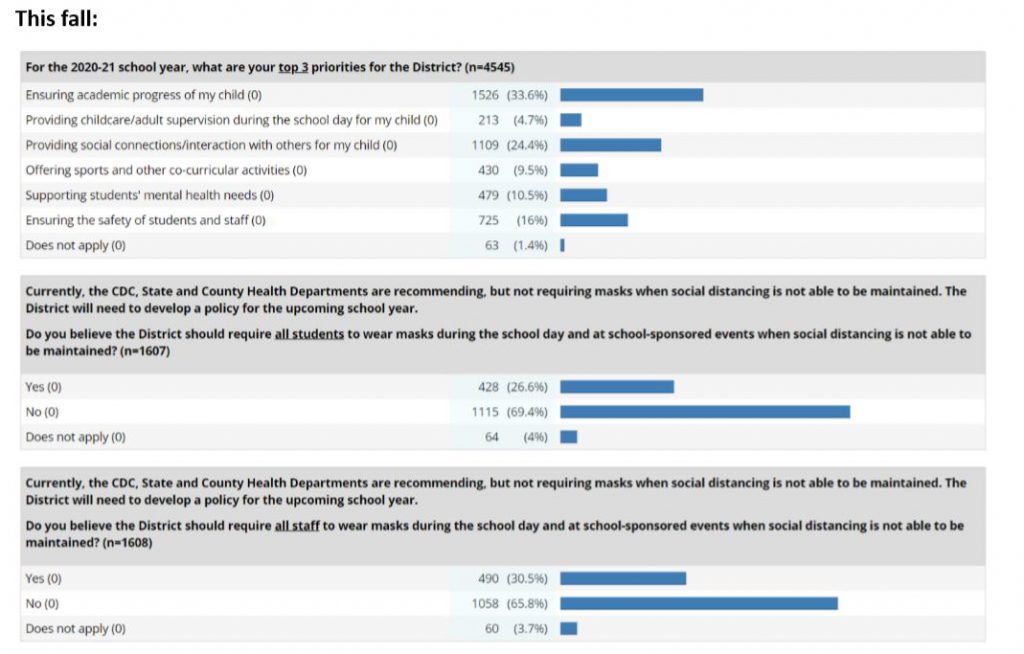 Click HERE for the survey results in the Slinger School District.