Kewaskum woman facing homicide charge makes appearance in Washington County Court
March 27, 2020 – Kewaskum, WI -Marie Amdrae Bourget, 50, of the Town of Kewaskum is facing charges of first degree intentional homicide in connection with the March 11 death of her husband Benjamin J. Brich.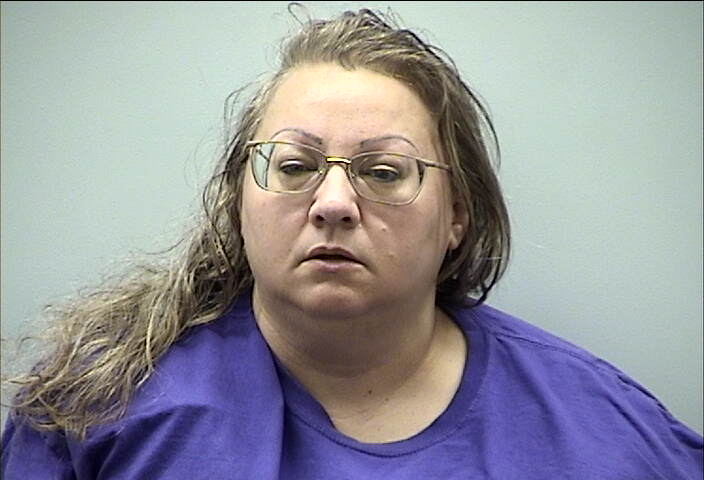 Bourget was charged this week in Washington County Circuit Court.
According to the criminal complaint Bourget allegedly stabbed Brich after he ask her to move out.
Bourget was being held on $500,000 cash bond following an initial court appearance March 13.
The death of Brich happened in the couple's home on County Highway H. According to the Washington County Sheriff, deputies were called to the home on Wednesday, March 11, 2020, at 9:20 a.m. after receiving a 911 call from the suspect.  The suspect was arrested at the scene without incident.  The deceased victim was located inside the home by the first responding officers. The preliminary investigation suggests he suffered a stab wound during the altercation.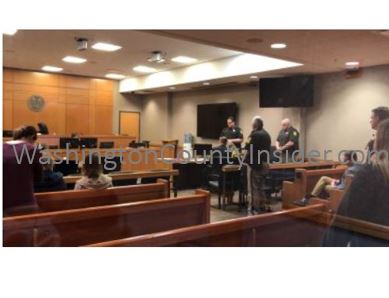 The death reportedly occurred during a domestic dispute. Brich had filed for divorce earlier that week.
Bourget is due back in court May 1, 2020. If convicted she could face a sentence up to life in prison.