August 3, 2021 – Dodge County, WI – If you'd like to obtain a Kid ID card for your child at tonight's National Night Out event in Mayville at Foster Park, 221 N. Main Street, you can speed up the process. Parents/guardians should submit their child's information by 2 p.m. this afternoon using this link https://forms.gle/BTu1AZHJVyovnF187.
We will also gladly do walk-up requests tonight. Online submissions made before 2 pm today will be available for pick-up at the Sheriff's Office table tonight. Anything submitted after 2 pm will be completed as time permits. Walk-up requests will get priority during the event.
These cards can be a vital tool for law enforcement if your child should go missing.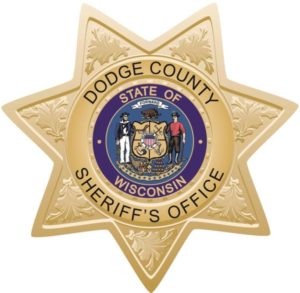 In-person requests will be completed in the order they are submitted to our staff at the park.
In order to ensure immediate access of the child(ren)'s information by Dodge County law enforcement personnel if your child should become missing, we are encouraging parents to select "I consent" on the online and in-person request forms. This will allow us to import your child(ren)'s photo and other identifiers into our secure records management system. By choosing "I do not consent", information will be used for the printing of the card only and may not be immediately accessible.
The Kid ID cards will also be available at the Dodge County Fair which is slated to run from August 19-22.