July 22, 2019 – Town of Polk, WI – Due to circumstances beyond their control, Stone Temple Pilots has cancelled its Friday, July 26 appearance at the 2019 Washington County Fair.
"While we are disappointed we understand things happen that you can't control," said Fair Park executive director Kellie Boone.  "We are very fortunate to announce we were able to secure a new headliner for Friday night."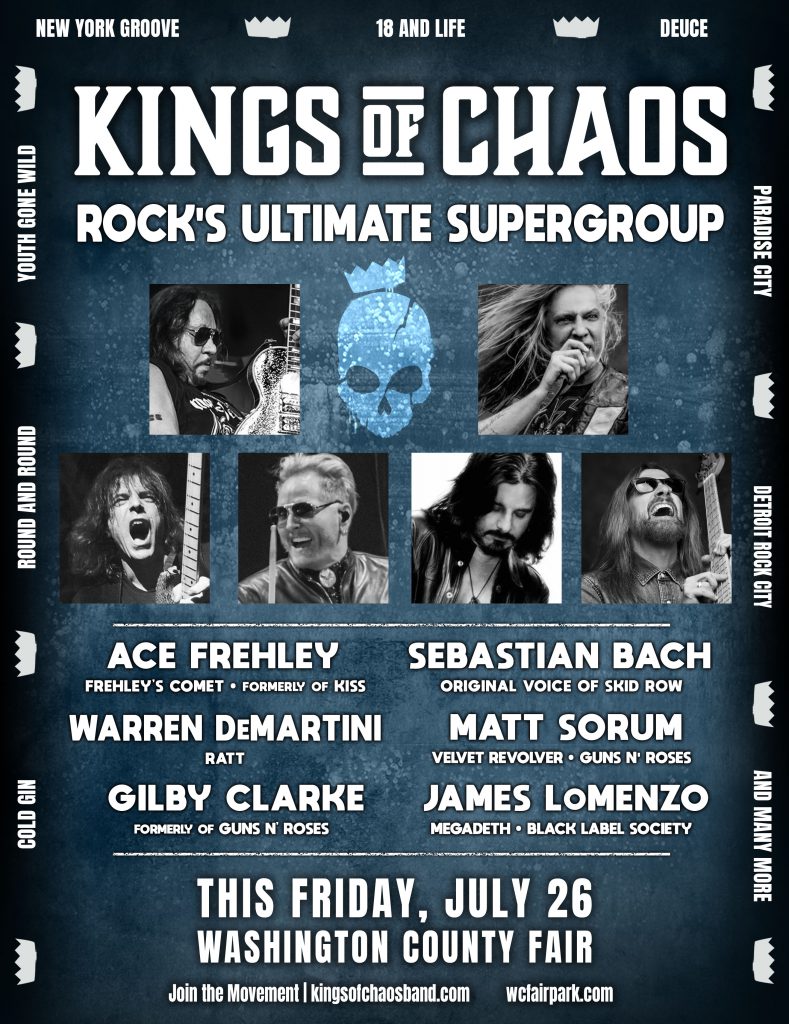 Kings Of Chaos will rock the Washington County Fair on Friday, July 26.  The lineup will be comprised of Ace Frehley (formerly of KISS), Sebastian Bach (original voice of Skid Row), Gilby Clarke (Guns N' Roses), Warren DeMartini (Ratt), James LoMenzo (White Lion, Megadeth), and Matt Sorum (Velvet Revolver, Guns N' Roses).
After touring and recording with The Cult, Guns N' Roses, Velvet Revolver and many others, Rock & Roll Hall of Famer Matt Sorum created Kings of Chaos, an amazing rotating lineup of top musicians.  These guys would all rather kill it on stage with their friends in Kings of Chaos than spend down time from their 'day jobs.'
Kings of Chaos always delivers a bad-ass lineup, and pretty well ensures you won't see the same show twice.  Where can you see one show packed with hits like "Detroit Rock City,"  "Paradise City," "18 and Life" and "Round and Round," all performed by the actual artists.
That puts Kings of Chaos at the pinnacle of the greatest song list in Rock 'n Roll history.
The rest of the lineup need no introduction; they're all multi-platinum artists with a massive collection of hits, many of which will be performed on Friday.
What do musicians have to say about Kings of Chaos? Billy Gibbons calls KoC "A collision of enthusiasm."
Slash: "…a group of guys with the same rock 'n' roll spirit getting together to have a good time."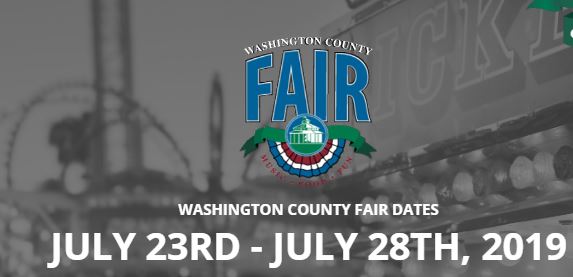 Ticket Options
Fans who have already purchased concert tickets for Friday, July 26 will have the following options available:
Keep current Tickets and attend the Kings of Chaos concert with no changes to seating or entrance to the concert
Apply for Ticket Refund Online at: http://www.wcfairpark.com/fair/vip-concert-tickets/ to process the request
Apply for Ticket Refund In-Person by contacting Washington County Fair Park & Conference Center Staff at 262-677-5060 or by visiting the Fair Park Office at 3000 Hwy. PV, West Bend, WI 53095 between the business hours of 8 a.m. to 4:30 p.m. Monday thru Friday.
Refunds will be processed until the deadline of 4:30 p.m. on Monday, August 5, 2019 on unused VIP/Reserved tickets for the cancelled Stone Temple Pilots concert only.
Processing of refunds could take up to 7 to 10 business days.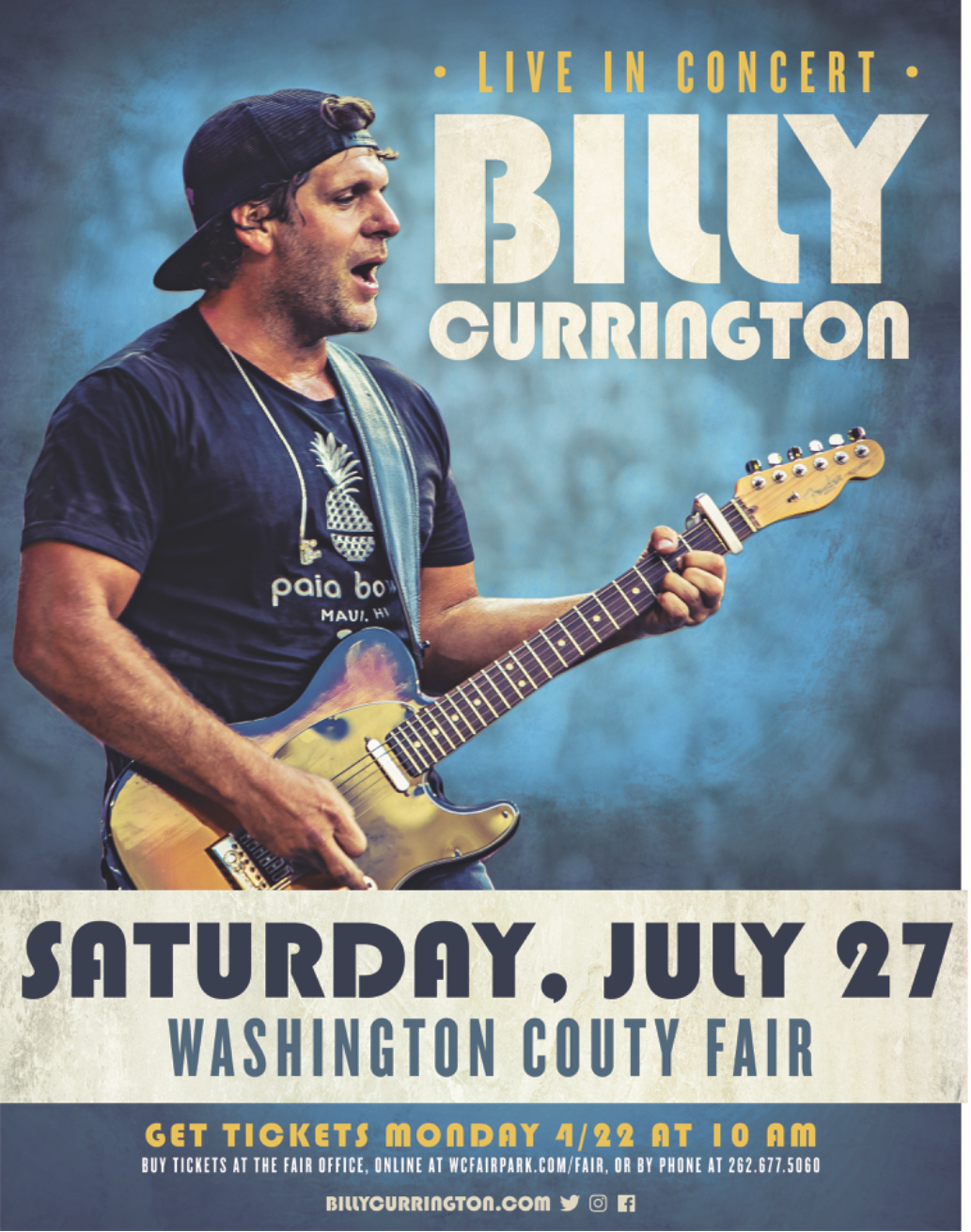 We apologize for any inconvenience caused by this concert cancellation and thank the community for its continued support of the Washington County Fair.  Please visit wcfairpark.com for more information.
The 161st Annual Washington County Fair kicks off on Tuesday, July 23 and runs through Sunday, July 28. Other Headliners for the Fair are Dylan Scott with Mitchell Tenpenny & Travis Denning on Thursday night, July 25, and Billy Currington with Nora Collins on Saturday night, July 27.  A full schedule of events can be found at wcfairpark.com/fair.