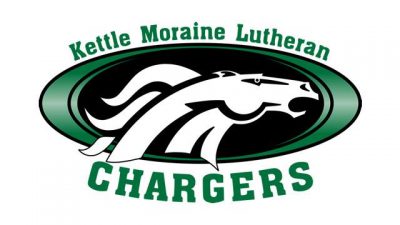 March 23, 2017 – Jackson, WI – Kettle Moraine Lutheran competed in its second track meet of the season on Thursday night at the University of Wisconsin Oshkosh.
Bram Miller continued his strong start to the season by dominating the shot put. Miller's toss of 55 feet and a half inch set a new school record and took first place by more than four feet.
Sophomore Ariana Miller also had a strong day, winning the 400 meter in 1:03.41 and placing 8th in the long jump at 13 feet, 4 ¾ inches.
The boys team grabbed 11th place with 14 total points, while the girls placed 8th with 34 points.
This is the final meet of the Chargers' indoor season, but the outdoor season begins April 6.