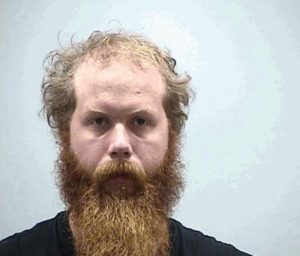 Kody Konzal will appear Oct. 26 at 2:45 p.m. for a hearing before Judge James Muehlbauer in Washington County Court.
Konzal is the 24 year old taken into custody by West Bend Police on Sunday following a nearly 4-hour standoff where he allegedly fired six shots and pointed a handgun in the direction of police officers and pulled the trigger.
WashingtonCountyInsider.com was the first to bring a full report on the incident as it happened.
Konzal is expected to face charges of on two counts of Attempted Homicide and Intoxicated Use of Firearms.
Officers did recover a 45 caliber handgun and a two 12 gauge shotguns at the scene. In addition several spent casings from the handgun and 12 gauge shotgun shells were recovered at the scene.
There were no injuries to any officers or citizens during this confrontation.
Konzal is familiar with the system. In November 2009 he pled guilty to retail theft of not more than $2,500 from Deli Food Express. He also has a number of traffic violations.