Korean War veteran Merlin Stockhausen
Merlin Stockhausen, 86, of West Bend is one of the Korean War veterans on a tour this week in South Korea.
The Ministry of Patriots and Veterans Affairs is hosting a Revisit Korea Program where they express appreciation and respect for Korean War veterans who sacrificed themselves to defend Korea's democracy and peace.
Stockhausen was drafted when he was 20; he was part of the 933rd Field Artillery.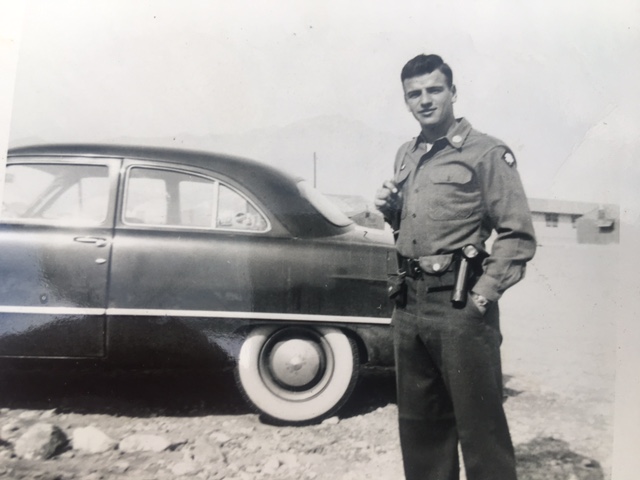 Stockhausen went to basic training in Fort Hood, Texas, and Fort Bliss, Texas, before being shipped to Japan and then Korea.
"I was part of an anti-aircraft unit," Stockhausen said.
"We laddered at night over at Inchon, Korea, and they put us into these LST boats and we went on shore with water up to our waist and we got loaded into little box cars and headed up to the front line from there," Stockhausen said. "We had a lot of gun positions dug in around petroleum centers."
An acting corporal, Stockhausen was awarded a number of medals including a Bronze Star and the Korean Campaign Medal. Returning to West Bend, Stockhausen went into construction.
Stockhausen was part of the Stars & Stripes Honor Flight in 2013.