Korean War veterans receive warm welcome home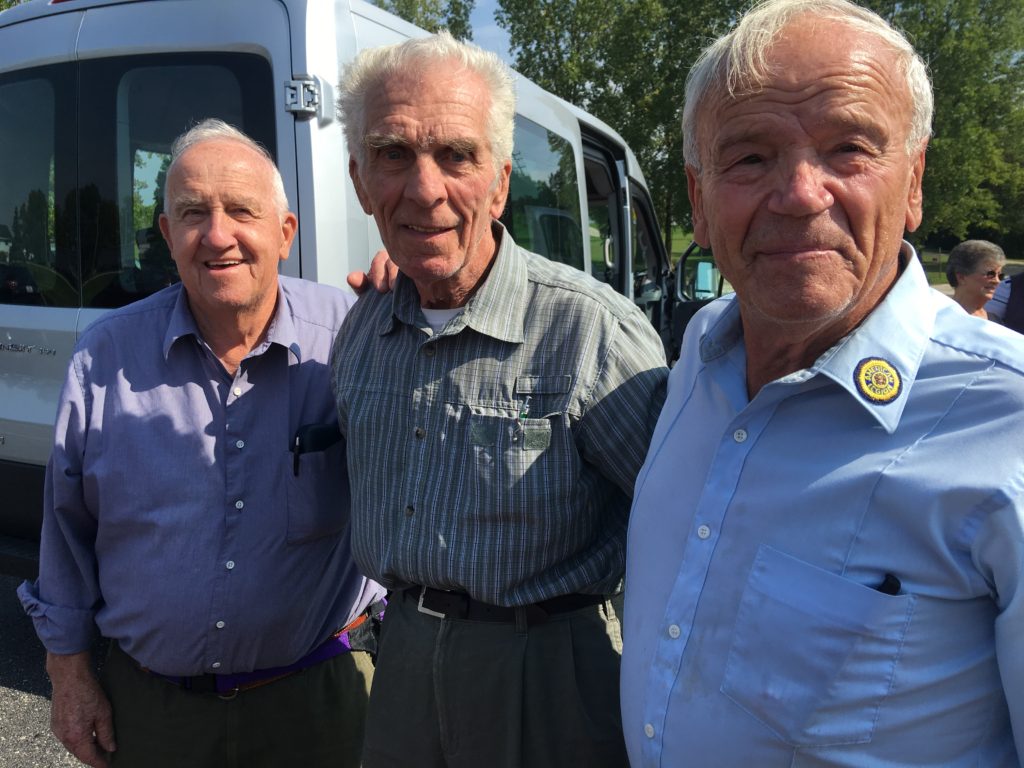 Korean War veterans from Washington County received a warm welcome home Sunday afternoon as they returned from a five-day tour to South Korea.
Many of the vets had not been back to South Korea since serving their country in the 1950.
"The trip was just great, just great," said Nick Habersetzer of West Bend. "All the development and the high rises; when I was there in 1954 there was nothing they were so poor."
Veterans Norbert Carter and Merlin Stockhausen echoed the thoughts praising the lovely people and the great respect all the Koreans had for veterans.
Veteran Jerry Wanty also spoke highly of the people and how Koreans advanced so quickly in such a short timeframe.
Volunteer driver Ron Naab worked with Gordie Boucher to get the veterans to Chicago O'Hare and back. "It was my honor to be part of this," said Naab.