February 3, 2021 – Slinger, WI -The Nicolet Knights from Glendale visited the Slinger Lady Owls Tuesday night with a game that started off with a back forth lead between the Lady Owls and the Knights.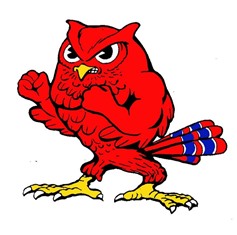 At the half the Owls were in the lead by only 2 points with a 26 to 24 score.  The Owls took the game to the win column with a decisive 52 to 36 win over Nicolet.
Leading the Owls with scoring was Samantha Gueller with 24 points, which included three 3-pointers; she was followed by Mallory Hoitink with 10 points.
The Lady Owls will travel to play West Bend West Spartans Friday evening. This was the last home game for the regular basketball season at Slinger.