Lady Owls cruise to victory over visiting Nicolet during Parent Night | By Ron Naab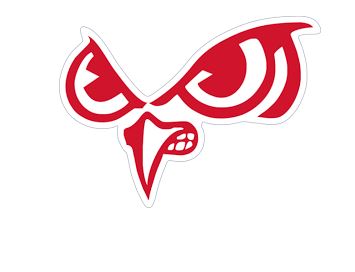 Jan. 26, 2018 – Slinger, WI – Thursday evening the Slinger High School Lady Owls basketball team locked in another great win. The Lady Owls took command early on both ends of the court and notched a 64-29 win over Nicolet.
The visiting Lady Knights are a young team with one senior and two juniors and they struggled to keep up with the fast-paced Owls.
Leading the SHS Owls was Sidney Reinhardt with 15 points, sophomore Hannah Brooks contributed 10 points including a pair of 3 pointers.
In all 11 Lady Owls put the ball through the hoop during Parents Night.
Tuesday, Jan. 30 the Lady Owls travel to Cedarburg to take on the Bulldogs.