Washington Co., WI – The deadline for leaf pickup in West Bend and Hartford is coming up the end of November.
Leaf collection in Hartford.
In the City of Hartford neighbors can rake leaves into the curb and gutter of their street. Leaf pick-up will continue periodically until the end of November prior to permanent snowfall.
Leaf collection in West Bend
The City of West Bend will begin the final sweep during the week of November 23 through November 25. Crews will not return to areas that have already been cleared during the final week of pickup.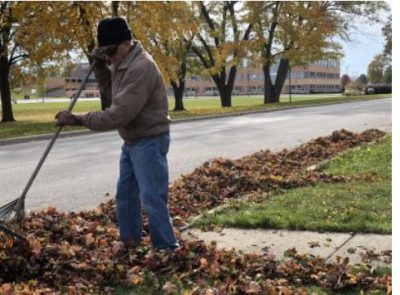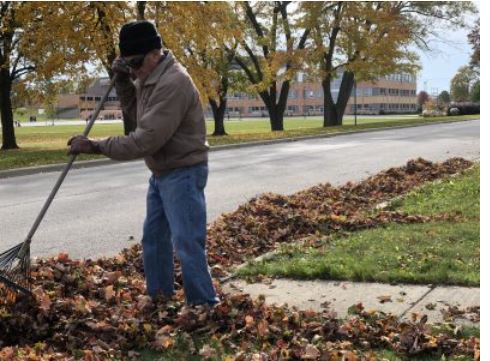 Leaves are to be placed into the street gutter area for collection. Bags of leaves will not be collected and crews will not remove leaves from the area between the sidewalks and curb. Please do not mix branches with leaves.
Pumpkin Collection: Pumpkins are not to be placed in the garbage. Please place pumpkins in the street gutter area for collection along with leaves.