West Bend, WI – Cast Iron Luxury Living has a unique short-term leasing special. The remodeled West Bend Aluminum Company located on the scenic Milwaukee River is offering a month of free rent if you move in before the end of the year, 2017.
There are one and two-bedroom apartments available.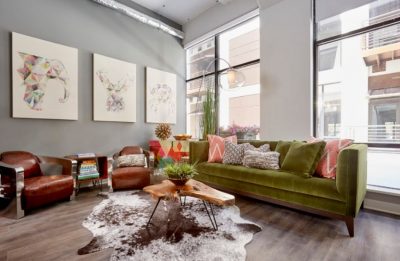 Click HERE for more information.