Hartford, WI – On Saturday, April 23, 2022, the City of Hartford Public Works garage, 710 W. Sumner Street, Hartford, WI will house the Hartford Kettle Moraine Lions Drug Takeback from 10 a.m. – Noon.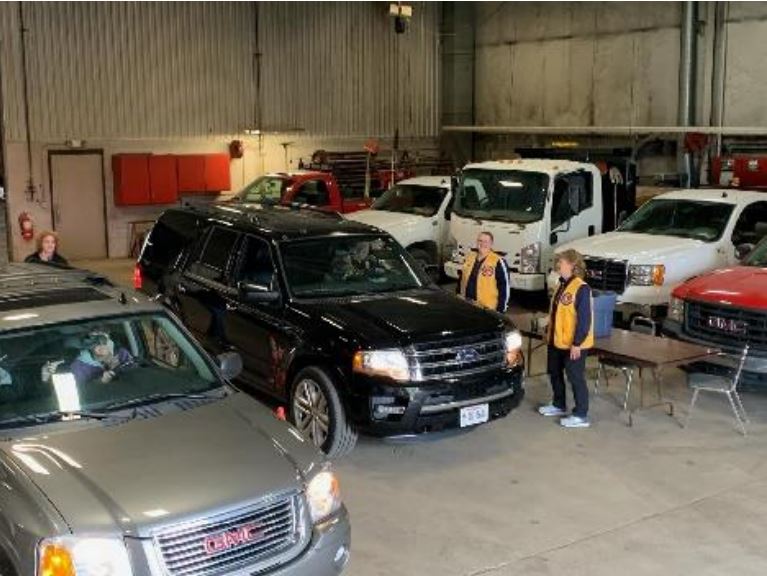 This is a drive-thru service which removes unneeded drugs out of homes after initially prescribed. Of course, the Hartford Police Department always takes back drugs 24/7 in its lobby with secured/locked box.
Click HERE to SUBSCRIBE to FREE local news at
If you or someone you know want to remove unneeded prescription drugs out of your home, please consider dropping them off on April 23, 2022, at the City Garage.
Jackson Police also host an annual drug takeback in October.

Click HERE for story details.