February 6, 2020 – West Bend, WI – The start of a four-week free lecture series tonight at Moraine Park Technical College in West Bend regarding the September 11 tragedy in New York.
The first guest speaker is Mike Nichols author of "Just a Few Sleeps Away."
The book is described as "A true story of devastating heartbreak. It is also an inspiring story of courage and faith and the pursuit of justice amid overwhelming grief after the 9/11 terrorist attacks. It is a book of discovery about both the endless reverberations of 9/11 and what one victim's family came to see as the fundamental goodness of America."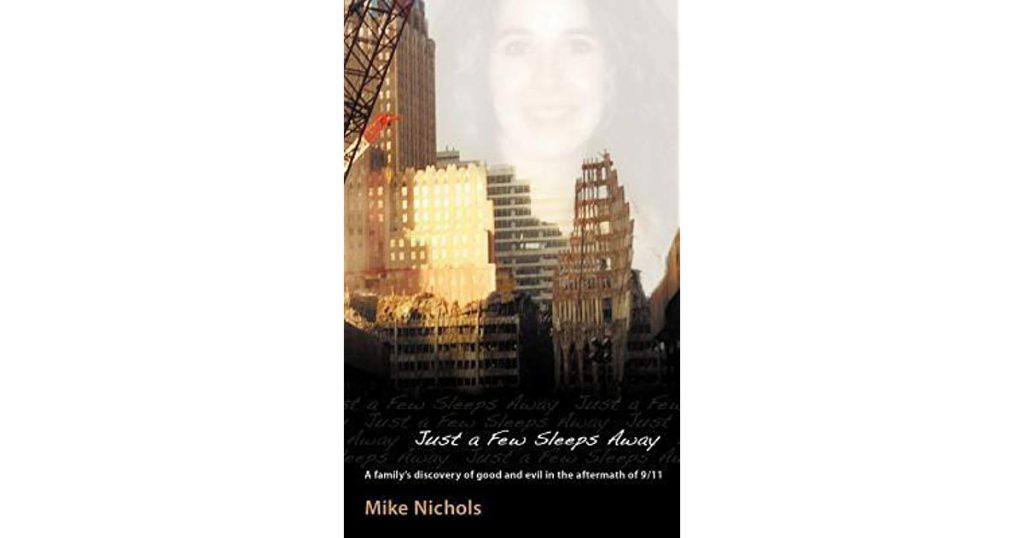 Next week, February 13, the guest speaker is Secretary Mary Kolar will talk about societal changes that have occurred because of 9/11.
Tonight's live broadcast is brought to you by West Bend Elevator, Property Loss Management, Morrie's Honda, Collett Systems,