Washington County, WI – Jenna Schmaelzle, MSAT, ATR, is Cedar Community's art therapist. She discovered the burgeoning field of art therapy while studying fine art at the University of Wisconsin-Madison. She also had an interest in psychology—the two easily went hand-in-hand through art therapy.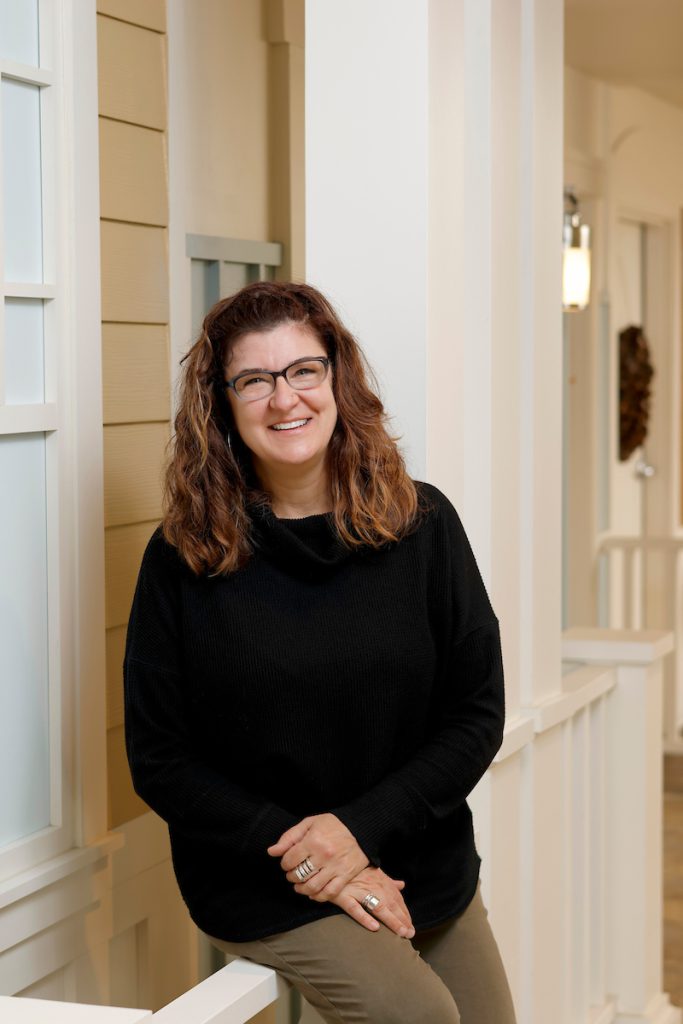 Jenna earned a bachelor's degree in fine art from Madison and a master's in art therapy from Mount Mary. She is a credentialed art therapist which requires a master's degree, 1,000 hours of supervised work experience, references, and recommendations to become registered through the Art Therapy Credentials Board.
Click HERE to SUBSCRIBE to FREE local news at
Jenna's 25 years of experience includes working with hospice, memory care, children and adults with special needs, persons afflicted with addiction/substance abuse, and owning a fine arts/decorative painting business.
As a substance abuse counselor, she helped people learn new coping and self-expression skills—how to verbalize on paper what was going through their minds through art therapy. "Oftentimes, they get past the defensiveness. The artwork is often more honest than what people will tell you. It's kind of a subconscious process," says Jenna. A big part of her training is knowing the questions to ask that help people learn more about themselves through their art.
CLICK HERE to read more about Jenna Schmaelzle in Cedar Community's Spring edition of Live More magazine.