West Bend, WI – A tiny log home on S. Sixth Avenue in West Bend, WI has undergone a major remodel. Jesse and Aliceson Meyer of Oostburg purchased the home in 2020 and spent the last year sanding the original maple floor, chinking between the logs, and adding a second floor bedroom to the cozy home. The first half of the home was built in 1890 and the back half was added in the 1930s.
Some neighbors say the log portion of the home was actually part of a barn/garage from a log home across the road. That history note has not been confirmed.
The Meyer's found some treasure hidden in the walls including the pocket watch below. The watch does not work but it will remain at the home along with a West Bend Cook Book purchased at a local rummage sale.
There were newspapers, some written in German, from 1893 found in walls wrapped around logs.
The newspaper advertisement for "syphilis!" and its treasured "magic remedy" has been framed and is now hanging in the bathroom of the home.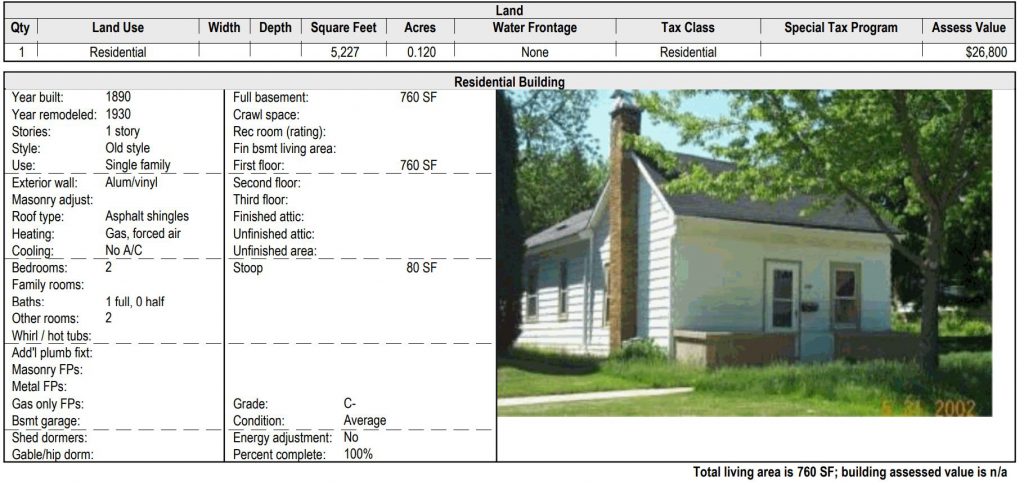 Since the remodel the home quickly sold.